Africa
Iran cultural activities in Khartoum legal: Afkham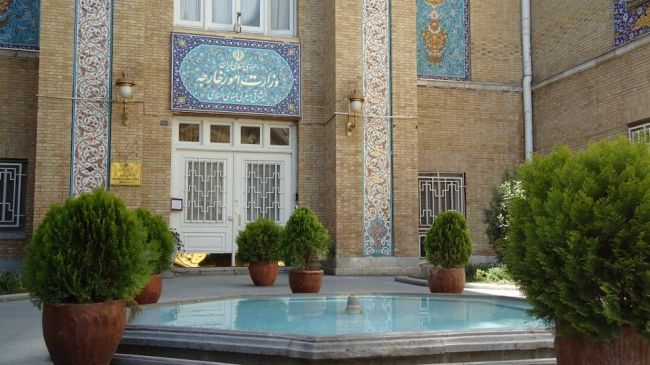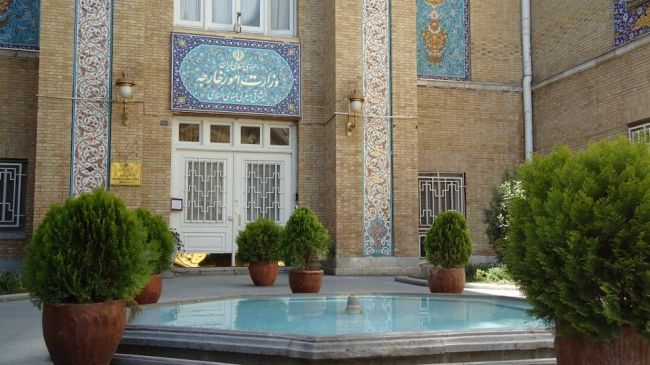 Iran's Foreign Ministry has dismissed baseless allegations against the Islamic Republic's cultural activities in Sudan, stressing that the country's cultural center works in full compliance with mutual agreements.
"The activity of the Islamic Republic of Iran's cultural center in Khartoum has been based on formal agreements between the two countries and within the framework of Sudan's rules and regulations," Foreign Ministry Spokeswoman Marzieh Afkham said on Tuesday.
She expressed regret over ploys by certain known movements and enemies of the two countries' deep-rooted relations, adding that Iran rejects efforts to spread sectarian and divisive ideas and stresses the importance of taking steps to strengthen cordial relations among Muslim countries.
The spokesperson noted that Iran's cultural center carries out activities only in the Sudanese capital and has no other offices in other states of that country.
"As the Sudanese side knows, the recent baseless allegations against activities of our country's cultural center…have been made in line with provocations by certain suspicious political Sudanese groups and regional extremist movements and unfortunately…," Afkham pointed out.
She expressed confidence that the Sudanese government would not allow such moves to negatively affect Tehran-Khartoum ties in other fields.
Following Sudan's move to close Iranian cultural center in Khartoum, Iran's Foreign Ministry has twice summoned Sudanese ambassador to Tehran to protest the measure.
On September 2, Sudan's Foreign Ministry reportedly told the Iranian cultural center in Khartoum to close and ordered its staff to leave the country.
Many analysts believe that the move by Khartoum might be in response to pressure from Saudi Arabia, which further isolated the indebted and sanctions-hit Sudanese economy earlier this year by denying Sudan access to major Saudi banks.