Iran
Iran cuts gasoline import to less than half: Oil official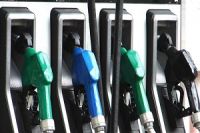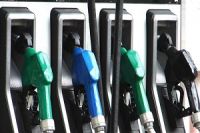 An Iranian energy official says the country has more than halved its import of gasoline compared to the previous Iranian calendar year (ended on March 20, 2014).
Abbas Kazemi, who serves as managing director of the National Iranian Oil Refining and Distribution Company (NIORDC), said Wednesday that the volume of gasoline exported to Iran per day has been slashed to 4.5 million liters, Press TV citing Iran's oil industry news agency, SHANA, reported.
He added that the new data show that the balance of Iran's gasoline imports is now negative as the country imported around 10 million liters of gasoline per day in the last Iranian calendar year.
Kazemi said Iran has numerous plans for increasing its production of gasoline, which, if coupled with the ongoing negative trend in imports, could bring the country's total daily production to around 70 million liters.
Kazemi announced last May that Iran is planning to become an exporter of high-standard gasoline in 2015 as the country is becoming capable of meeting its domestic needs.