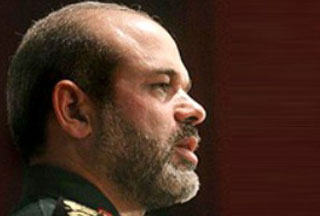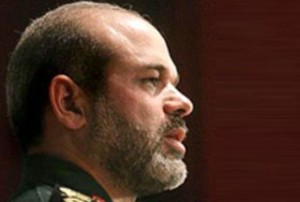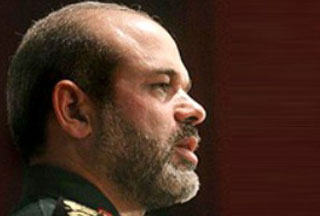 Iran's defense minister claims the US is trying to take full military control of the region by launching a deterrence campaign against Tehran.
"Since the beginning of the Iranian nuclear case, Washington has misjudged the situation, drawn up a wrong strategy and tried to feed it to other states," Brigadier General Ahmad Vahidi said Saturday.
"By maneuvering on a deterrent strategy against Iran, the US is trying to take full control of the military power of regional states," he was quoted by the Iranian Labor News Agency as saying.
"Other than robbing regional countries of their resources, the US will, in the long-term, endanger the interests of the American people with this plan."
His remarks came after US Defense Secretary Robert Gates said Iran was a danger to the United States as well as regional Arab countries.
In a Monday interview with the Al Jazeera Arabic news channel, Secretary Gates asked Arab states to force Iran into giving up its uranium enrichment program through military cooperation.
"Our Arab friends and allies can strengthen their security capabilities, the more they can strengthen their co-operation, both with each other and with us, I think sends the signal to the Iranians that this path they're on is not going to advance Iranian security, but in fact could weaken it," said Gates.
Vahidi, meanwhile, advised the US not to "militarize the regional setting."