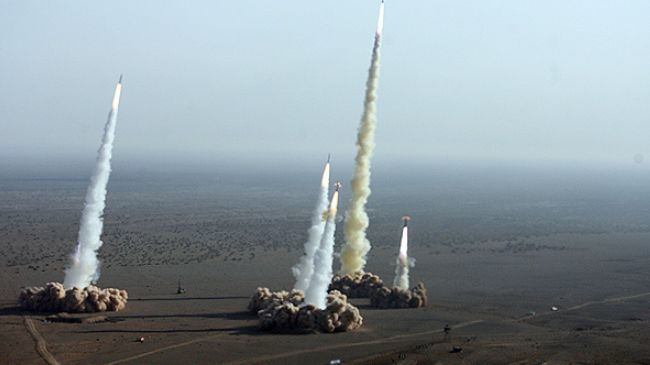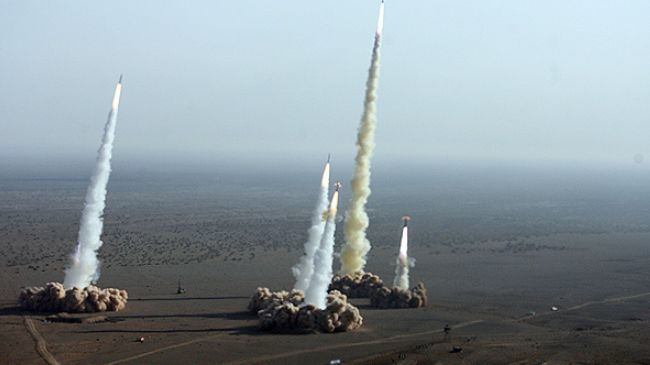 Iran's Defense Ministry plans to unveil six important defense industry achievements in the presence of the country's President Mahmoud Ahmadinejad.
The projects pertain to various defensive areas, including missile and electronic technology and aerial and sea defense initiatives, and will be unveiled during a ceremony on the occasion of the national Defense Industry Day on August 21, Fars News Agency reported.
President Ahmadinejad will also visit an exhibition of the latest achievements of the Defense Ministry and its related organizations, including the Iranian Aerospace Organization (IAO), Defense Industry Organization, Iran Electronics Industries, and Armed Forces Geographical Organization.
In recent years, Iran has made great achievements in its defense sector and attained self-sufficiency in producing essential military equipment and systems.
In July, the Islamic Revolution Guards Corps (IRGC) test-fired indigenous missiles during a three-day military drill, codenamed the Great Prophet 7.
The tested missiles included Shahab (Meteor) 1, 2, 3, Khalij Fars (Persian Gulf), Tondar (Lightning), Fateh (Victor), Zelzal (Quake), and Qiam (Uprising).
Iran has repeatedly assured other nations, especially regional neighbors, that its military might poses no threat to other countries, insisting that its defense doctrine is merely based on deterrence.