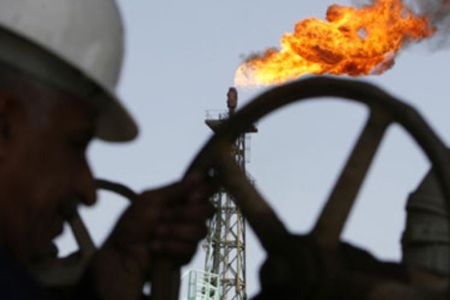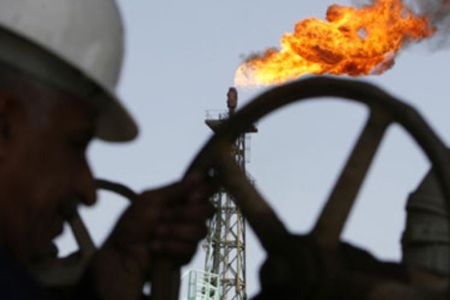 A senior Iranian official has rejected reports claiming that the country's oil exports have decreased due to recent sanctions imposed on the country over its nuclear program.
"In the current circumstances we see no unnatural or specific situation in the process of oil exports of our country," Mohammad Ali Khatibi, Iran's envoy to OPEC, told Mehr news agency on Monday.
"The world needs Iran's crude," he stressed, adding that unilateral sanctions ratified by the US and EU were aimed at targeting new investments in Iran's oil industry.
According to latest figures published by OPEC, Iran exported around 3.7 million barrels of oil daily in July.
Iran is the second-largest crude producer within OPEC and the fifth largest oil exporter in the world.
Following a recent UN Security Council (UNSC) resolution, the US and EU also imposed unilateral sanctions against Iran over its nuclear program, targeting the country's energy and financial sectors.
Iran has criticized the UNSC sanctions arguing that as a signatory to the Nuclear Non-Proliferation Treaty and a member of the International Atomic Energy Agency it has the right to use nuclear technology for peaceful purposes.