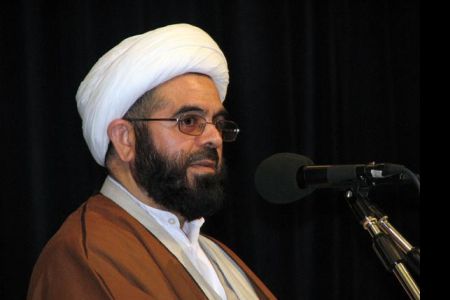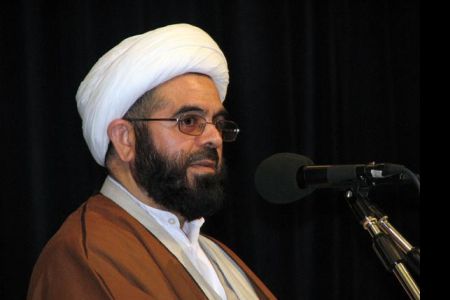 Iran's judiciary has refuted certain Western media rumors about the execution of a woman convicted of adultery and complicity in the murder of her spouse.
"There has been no order from Tehran to carry out Sakineh Mohammadi-Ashtiani's verdict, and the Western media are trying to deal a blow to the establishment [of the Islamic Republic] through publishing false news," East Azerbaijan Prosecutor Hojjatoleslam Malek Ajdar Sharifi said on Monday.
"Those who spread rumors about Sakineh [Mohammadi-]Ashtiani's case cannot find news stories for their media and fabricate false news," Sharifi told reporters, adding that Ashtiani is currently held in a prison in the Iranian city of Tabriz and is in perfect health.
Iran has cited political motives behind the Western propaganda effort regarding the legal ruling against Mohammadi-Ashtiani, arguing that the publicity scheme is part of a campaign to force the Islamic Republic into giving up its legitimate nuclear program.
Sharifi referred to the arrest of two German nationals in Tabriz and said, "Maybe these two nationals consider themselves tourists, but people and the media should judge for themselves."
"These two Germans come to Tabriz, find Sakineh Mohammadi-Ashtiani's son and contact her lawyer through him (Sakineh's son) and interview him. Are they tourists or spies?"
Last month two German nationals, posing as reporters on tourist visas, contacted the Mohammadi-Ashtiani family and interviewed her son. The two were detained after a person close to the family alerted authorities of their suspicious behavior.
Sharifi added that the behavior of the Germans showed they entered Iran as spies and tried to create negative atmosphere against Iran and the East Azerbaijan judiciary.
Concerned Tabriz citizens identified the two female spies and notified a provincial judiciary official, Sharifi said.
"These two women are certainly spies and their case will be addressed [in a court of law]," he concluded.