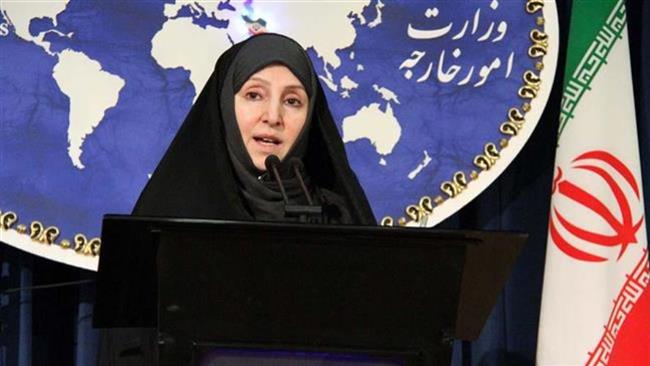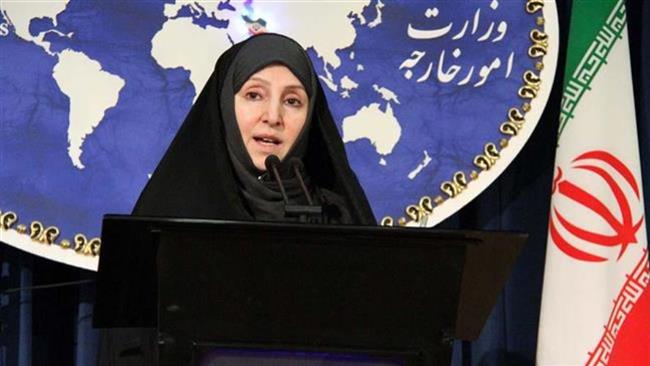 Iran has condemned recent deadly terrorist attacks in Afghanistan, saying the Islamic Republic considers terrorism as a common enemy of the whole world.
In a Sunday statement, Iranian Foreign Ministry Spokeswoman Marzieh Afkham condemned multiple bombings that ripped through areas in and around the Afghan capital Kabul on Friday.
Afkham expressed Iran's readiness to counter the common threat of terrorism across the region as well as around the world.
The recent terrorist acts revealed that terrorists would resort to anything they can in order to "achieve their inhumane and spiteful ends," she noted.
Afkham offered sympathy to the people and government of Afghanistan, particularly to the victims' families.
Taliban elements carried out a series of bombings in and around Kabul on Friday, which left more than 50 people dead and hundreds of others wounded, the deadliest day for the capital in years.
On Saturday evening, another powerful bomb explosion led to the death of up to 29 people in Afghanistan's northern Kunduz province.
According to the Afghan interior ministry, all the victims killed Saturday were civilians, although local officials initially called them local police forces and put the death toll at 22.
The militancy-riddled country faces a security challenge nearly 14 years after the United States and its allies invaded it in 2001 as part of Washington's so-called war on terror.