Iran
Middle East
World News
Iran Deplores Takfiri-Style Beheading in Karabakh
Iranian Foreign Ministry Spokesman Saeed Khatibzadeh strongly condemned decapitation of people in Karabakh, and asked the warring sides to abide by international law.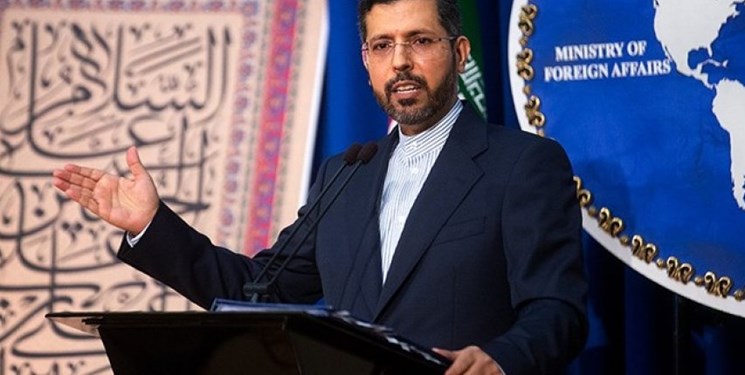 "Iran will not accept beheading people like Takfiris or targeting cities and innocent people," Khatibzadeh wrote on his Twitter account on Monday in reference to the images that have recently gone on viral, and urged both Yerevan and Baku to come to be committed to the international rules and regulations.
In relevant remarks earlier on Monday, he had said, "We are in constant contact with both sides. We have told both sides and repeat again that they should not allow the clashes in that region to go out of control."
He also called on Baku and Yerevan to respect the rights of captives and civilians, not to attack the cities and try to remain committed to the ceasefire.
Khatibzadeh said that Iran has tried to help the two countries respect the international laws as well as civilian and POWs rights, and added, "What we have observed is much worrisome and we pursue the developments with concern."
Renewed clashes between Azerbaijan and Armenia erupted on September 27, with intense battles raging in the disputed region of Nagorno-Karabakh. The area experienced flare-ups of violence in the summer of 2014, in April 2016 and this past July. Azerbaijan and Armenia have imposed martial law and launched mobilization efforts. Both parties to the conflict have reported casualties, among them civilians.
Following Russia-initiated consultations in Moscow, Azerbaijan and Armenia agreed on a humanitarian ceasefire from October 10 to exchange prisoners and the bodies of those killed. However, the ceasefire has reportedly been violated.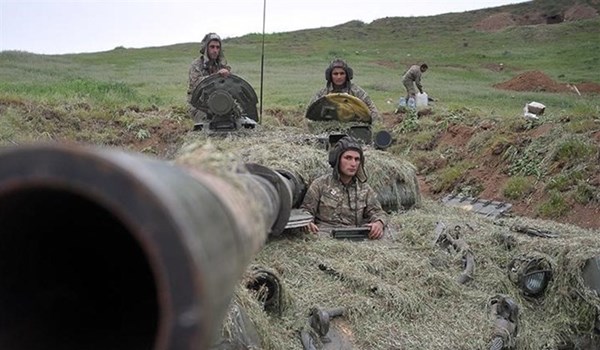 The conflict between Armenia and Azerbaijan over the highland region of Nagorno-Karabakh, a disputed territory that had been part of Azerbaijan before the Soviet Union break-up, but primarily populated by ethnic Armenians, broke out in February 1988 after the Nagorno-Karabakh Autonomous Region announced its withdrawal from the Azerbaijan Soviet Socialist Republic. In 1992-1994, tensions boiled over and exploded into large-scale military action for control over the enclave and seven adjacent territories after Azerbaijan lost control of them. Talks on the Nagorno-Karabakh settlement have been ongoing since 1992 under the OSCE Minsk Group, led by its three co-chairs – Russia, France and the United States.
Iran has repeatedly asked for a peaceful settlement of the conflict and urged the cessation of hostilities in Nagorno-Karabakh.