Iran
North America
Iran deploys massive naval force to Persian Gulf after Rouhani threatens to block Strait of Hormuz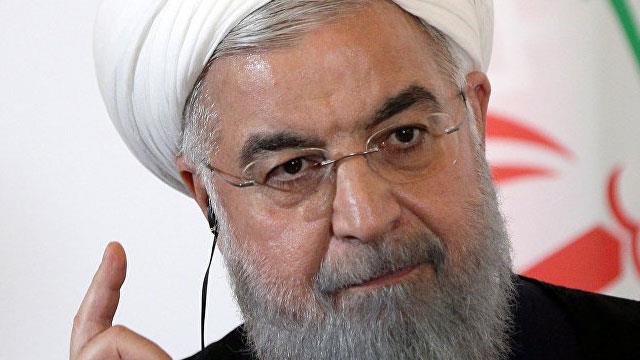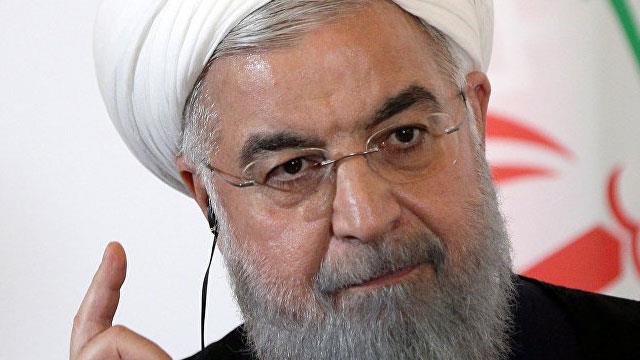 The Islamic Republic of Iran has allegedly deployed a massive naval contingent to the Persian Gulf, today, after the nation's president, Hassan Rouhani, threatened to block the vital Strait of Hormuz.
According to a report from the Iranian Students News Agency (ISNA), the Iranian Navy deployed 58 fleets to the northern waters of the Indian Ocean and Gulf of Aden on Tuesday.
Citing Navy commander Rear Admiral Hossein Khanzadi, the ISNA said that the naval contingent is closely monitoring the northern waters of the Indian Ocean as they await orders from Tehran.
This move by the Iranian Navy comes just hours after Rouhani vowed to block the Strait of Hormuz if the U.S. blocks their oil.
"If someday, the United States decides to block Iran's oil [exports], no oil will be exported from the Persian Gulf," Rouhani said during an address to the people of the Semnan Province on December 4th.
The Iranian president also said that ultimately the U.S. won't be able to halt Tehran's oil trade and promised that the country will emerge victorious from the confrontation with Washington.