Iran
Iran deputy FM due in Moscow for talks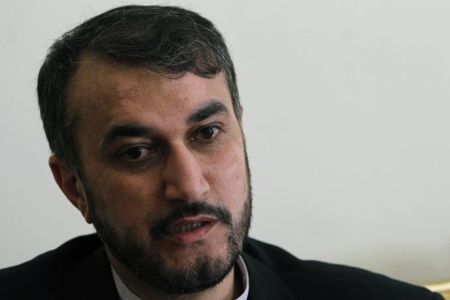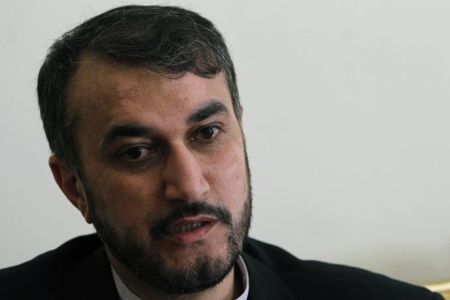 Iran's Deputy Foreign Minister for Arab and African Affairs Hossein Amir-Abdollahian is scheduled to pay an official visit to Moscow to exchange views with his Russian counterpart.
Iran's embassy in Moscow announced on Friday that Amir-Abdollahian's two-day visit would begin on Monday in line with regular consultations between Iran and Russia on regional developments and issues of mutual interests.
The Iranian deputy foreign minister will hold talks with Russian Deputy Foreign Minister Mikhail Bogdanov.
During his stay in Moscow, Amir-Abdollahian will also attend a press conference.