Iran
Iran deputy foreign minister censures US support for terrorists in Syria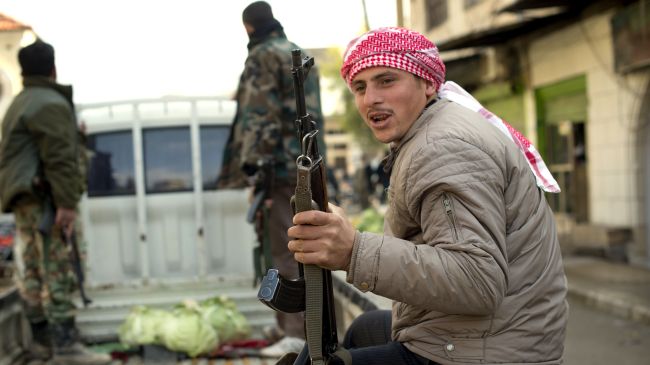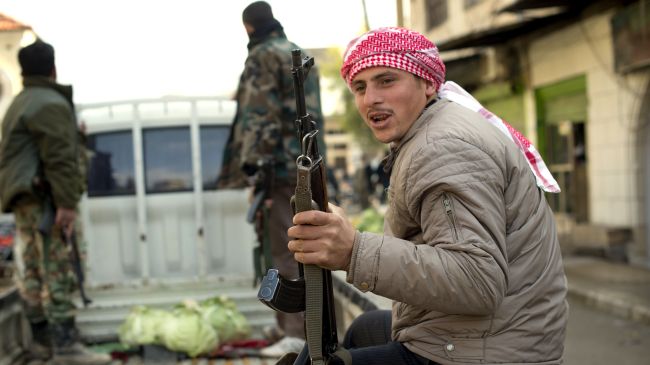 An Iranian deputy foreign minister says the US support for the terrorists in Syria has impeded the resolution of the unrest and the implementation of reforms in the Arab country.
"By supporting terrorist and extremist groups, the US has treated both the Syrian people and the opposition unfairly and has not allowed [Syrian President Bashar] Assad's reforms to be completed," Hossein Amir-Abdollahian said in a meeting with Chinese researchers, scholars and members of the media on Wednesday night.
He said that Assad had initiated reforms but Western countries immediately pushed the Arab state to a war and added that the US neither gave the Syrian people the opportunity to achieve their demands nor paved the way for the opposition to solve issues politically.
He added that Washington prevented the Syrian government from completing the reforms and laid the groundwork for terrorism and extremism to grow in the country.
The Iranian diplomat said that enemies of Syria got disappointed with the policy of direct interference in the country and thus put indirect meddling on their agenda and brought irresponsible armed groups to the country.
Amir-Abdollahian said that certain US-backed extremist groups, including al-Qaeda, have used the opportunity to turn Syria to a haven for their terrorist activities.
He added that foreign parties imposed war and violence on Syria while it is the Syrian people who are entitled to determine the fate of their country.
The Iranian diplomat said that Iran strongly supports the Syrian people as well as Assad's political plan to solve problems and rejected any foreign interference in the Arab country.
He also said that the Islamic Republic is optimistic about the future of Syria but warned that the persistence of terrorist activities and attacks will create further problems in the country.
Syria has been experiencing unrest since March 2011, and many people, including large numbers of security forces, have been killed in the turmoil. The Syrian government says the chaos is being orchestrated from outside the country, and there are reports that a very large number of the militants are foreign nationals.