Iran
Iran destroyer fitted with 'close-in weapon system'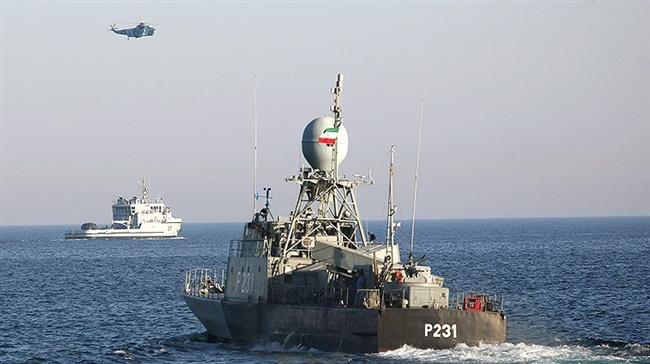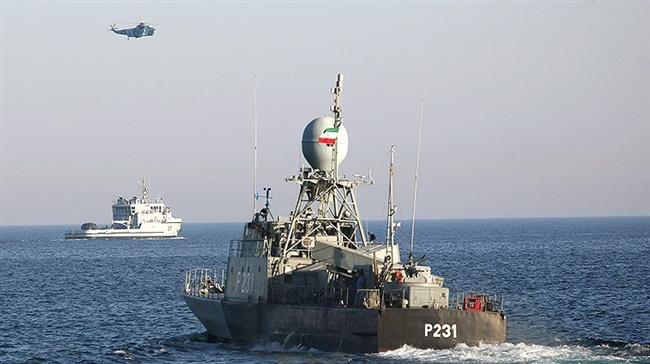 For the first time, an Iranian destroyer has been equipped with an indigenously-produced version of Phalanx, a close-in weapon system (CIWS), which is used to engage targets at close range.
The announcement was made by Commander of the Iranian Navy Rear Admiral Hossein Khanzadi in an interview with Tasnim news agency published on Saturday.
The system, dubbed Kamand (Lasso), has successfully been tested both on the ground along the coastline and at sea, Rear Admiral Khanzadi said.
It is used to engage targets within the closest range of the vessel it has been deployed on, namely two kilometers (1.2 miles). It can fire between 4,000 and 7,000 rounds per minute at the target.
The Islamic Republic is among a handful of countries that have obtained the CIWS technology, Khanzadi said, adding that the system is to be set up mostly on vessels, which venture deep into the sea.
The CWIS is to be deployed on a second destroyer in the near future, the commander concluded.
The Islamic Republic's Navy has, time and again, asserted that its power is only defensive and deterrent in nature, and that its exercises are meant to send across the message of peace and security to regional countries.