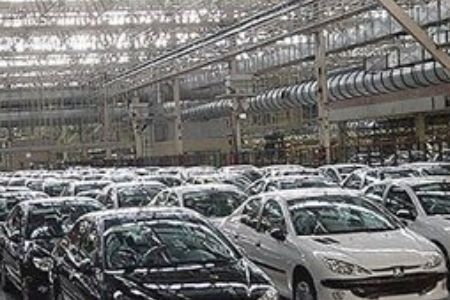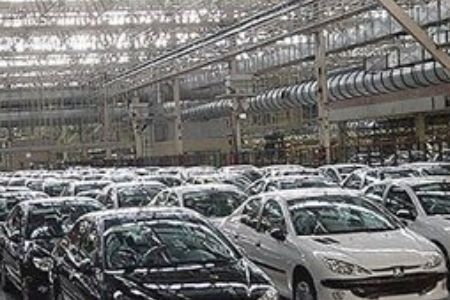 Iranian researchers have, for the first time in the country, developed ten robots for the nation's automotive industry using domestic knowhow.
The robots designed and developed by researchers at Tehran's Sharif University of Technology cost a third of similar foreign-made robots, IRNA quoted a senior authority at the university as saying.
Mohammad Tabatabai added the robots are currently operational on the production line at giant Iranian auto maker Irankhodro.
The robots have different applications, he said.
For example, he added, they can be used in producing cylinders and cylinder heads as well as holding and moving parts.