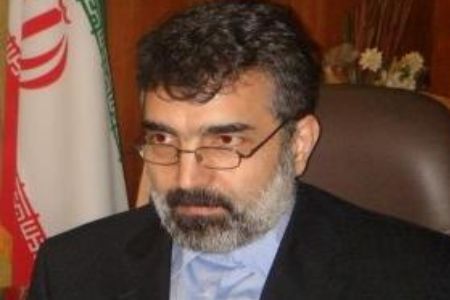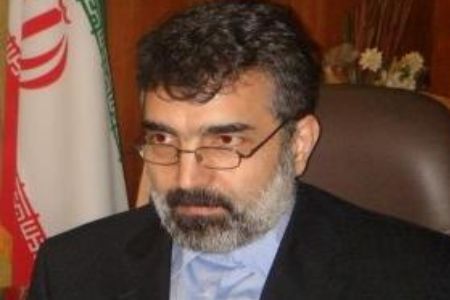 A senior Iranian foreign ministry official has quoted Ecuador's embattled President Rafael Correa as describing his abduction as part of a planned coup d'état.
A number of police officers instigated the rebellion yesterday afternoon. The situation deteriorated after President Correa addressed the disgruntled officers, protesting pay cuts, Behruz Kamalvandi told Press TV on Friday.
"Later on he (the president) was taken by the police officers and transferred to a police hospital … where President Correa himself announced that there had been a coup attempt and sent messages out of the hospital. But after a while, these messages were interrupted and he was not able to send his own messages," Kamalvandi added.
He said the Iranian Foreign Ministry received minute by minute update thanks to its ambassador who "was in contact with the [Ecuadorian] president's office."
The rebellion ended after Ecuadorians voiced public support for Correa and a military commander loyal to the president rescued him and his entourage with the help of members of the country's armed forces.
Kamalvandi said Iran's Foreign Ministry had fully supported Correa's legal government throughout the incident.
He acknowledged the unrest had left a number of casualties but noted the situation was now calm. "We are happy President Correa is sound and safe," he said.
The Iranian diplomat said President Mahmoud Ahmadinejad and Foreign Minister Manouchehr Mottaki would later discuss the recent developments with the Ecuadorian president over the phone.
Kamalvandi revealed that reports pointed to the involvement of elements from the US and Israeli intelligence services.
Tehran will continue to closely monitor the situation and will learn about the causes of the incident via its envoy to the Latin American nation, he concluded.