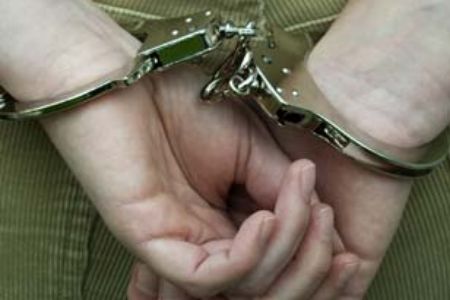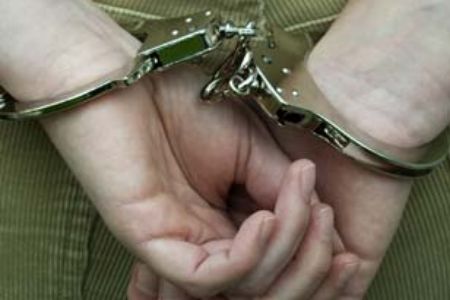 Iran's police have arrested the members of a gang that embezzled roughly USD 3.5 million from the Iranian giant automaker Iran Kodro Co (IKCO).
Head of the Iranian Airport Police Authority Nabiollah Heidari said on Sunday that the embezzlement gang had been disbanded.
He said Iran Khodro filed a lawsuit with a prosecutor's office in Tehran in late April against the company's sales department employees, IRIB reported.
The lawsuit was addressed to Tehran's Airport Police, he said.
After necessary intelligence operations, Heidari said a sales manager at IKCO was interrogated by the police and confessed to forging documents and misappropriating the company's funds in cahoots with two other staff members and one former employee.
The accused sales manager also used counterfeit papers to illegally take automobiles out of the company and sell them on the market, Heidari further said.
"He took about 350 cars out of the company and sold them during that period," Heidari underlined.
The case file has been referred to the prosecutor's office to go through the legal proceedings.