Economy
Iran discovery of hydrocarbon reserves exceeds $400bn: NIOC chief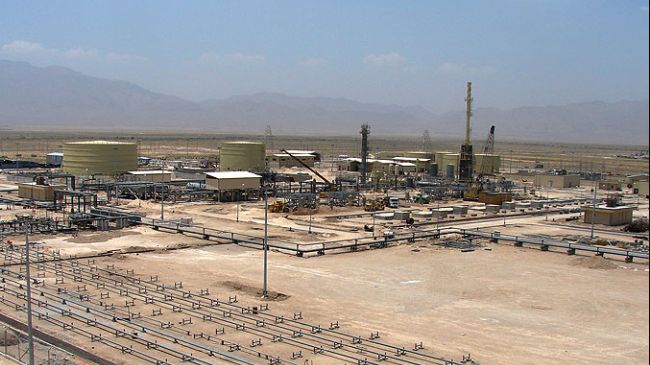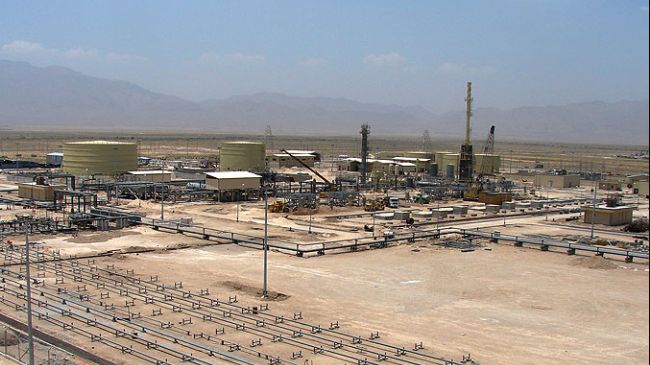 Iran has discovered hydrocarbon reserves worth more than USD400 billion in the first 11 months of the current Iranian calendar year (started March 20, 2012), a deputy oil minister says.
Ahmad Qalebani, who is also the managing director of the National Iranian Oil Company (NIOC), said on Tuesday that Iran has explored crude oil reserves 700 meters beneath the water in the northern Caspian Sea for the first time during the last Iranian calendar year.
Qalebani noted that Iran will see a twofold increase in the volume of gas production from the offshore South Pars gas field, after implementation of the current Oil Ministry projects which are valued at over USD120 billion.
"Iranian Central Oil Fields Company (ICOFC), which is also a major hub of gas production in the country, has the capacity to produce 325 million cubic meters (mcm) of gas and 200,000 barrels of oil per day," he added.
Iran on Tuesday inaugurated two onshore oil fields with a production capacity of 15,000 barrels of oil per day (bpd) in the south of the country.
Sarvestan and Sa'adatabad oil fields as well as Shiraz Hafiz Gas Power Plant were inaugurated in an official ceremony attended by Iranian President Mahmoud Ahmadinejad in the southern province of Fars.
Iran is estimated to earn USD 1.5 million per day in revenues from the fields.
The country's total in-place oil reserves have been estimated at more than 560 billion barrels, with about 140 billion barrels of recoverable oil.
Moreover, heavy and extra-heavy varieties of crude oil account for roughly 70-100 billion barrels of the total reserves.