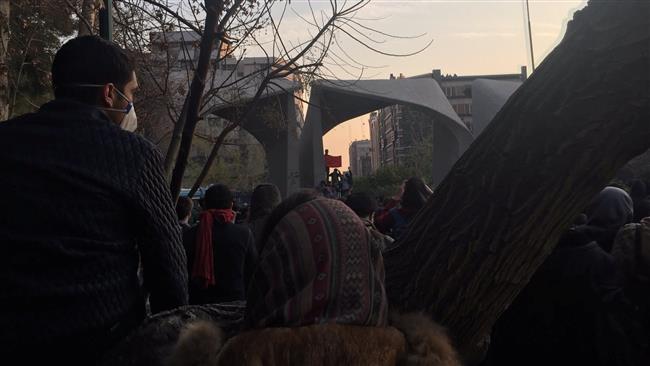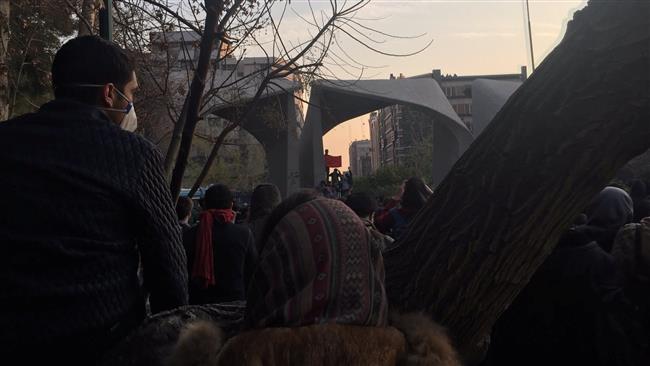 Iran has slammed Canada's "meddlesome" stance on recent gatherings in protest against economic conditions in some Iranian cities, saying it lacks any validity.
"The Islamic Republic of Iran regards the meddlesome stance of the Canadian government as a violation of that country's legal and international commitments," Iranian Foreign Ministry Spokesman Bahram Qassemi said on Sunday.
He added that the Canadian government's position was not in conformity with remarks by the country's senior officials about the importance of improving interaction and dialogue with Iran.
"Unfortunately, the Canadian government's rhetoric is a rehash of the wrong, illogical and ineffective rhetoric of Canada's previous governments against the Iranian people and is inadmissible," the Iranian spokesperson pointed out.
In a written statement on Saturday, Canada's Global Affairs said the country was "encouraged by the Iranian people who are exercising their basic right to protest peacefully."
It called on the Iranian authorities to "uphold and respect democratic and human rights" and vowed to "continue to support the fundamental rights of Iranians, including the right to freedom of expression."
Since Thursday, groups of Iranian protesters have held rallies in several cities to voice their anger over rising prices and unemployment.
US President Donald Trump took to Twitter on Saturday to express support for the demonstrations, claiming that "the good people of Iran want change."
"The Iranian government should respect their people's rights, including right to express themselves. The world is watching!" he further tweeted.
On Saturday, Qassemi denounced Washington's "duplicitous and opportunist" support for the protests.
Iran's Foreign Ministry denounces the 'duplicitous and opportunist' US support for recent protest rallies in Iranian cities.
He condemned the "cheap, worthless and invalid" remarks by US officials and said, "The Iranian people attach no value to the opportunistic remarks by American officials and Trump himself."