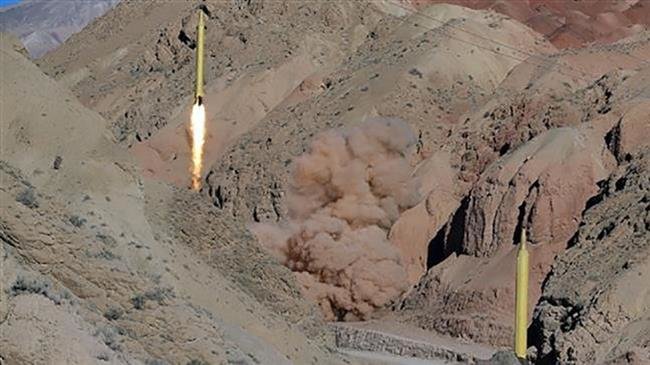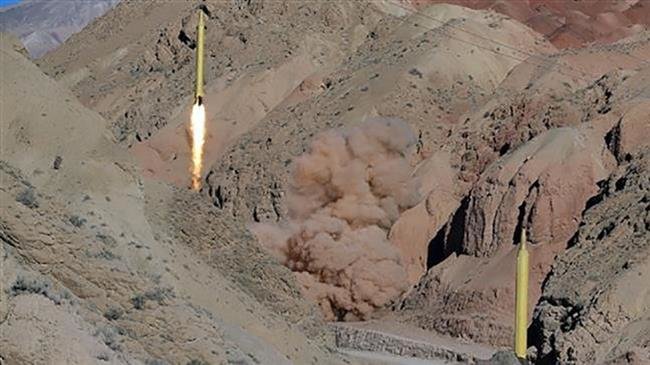 The Islamic Republic acts independently in adopting its defense policies and will never allow other countries to interfere in that regard, says the spokesman of Iran's Foreign Ministry.
Speaking in an exclusive interview with the IRIB News Agency, which was published on Sunday, Bahram Qassemi said, "As we have said time and again, we determine our own defense policies and will not allow others to interfere with such issues."
Iran will never hold negotiations with others about its missiles and defensive matters and will follow its own national and indigenous policies, he said.
The Iranian official reiterated that Iran's missile program is a domestic issue of a completely deterrent nature and has been designed to defend the country.
Qassemi was referring to recent remarks by France's Foreign Minister Jean-Yves Le Drian against Iran who said on Friday that his country was ready to impose new sanctions on Tehran if no progress was made in talks over its ballistic missile program.
"We have begun a difficult dialog with Iran… and unless progress is made we are ready to apply sanctions, firmly, and they know it," Le Drian said, demanding that Iran change its behavior in the region, particularly regarding its presence in Syria.
Diplomats previously told Reuters that new sanctions being considered by EU countries over the missile issue could include asset freezes and travel bans on the Islamic Revolution Guards Corps (IRCG) and people involved in Iran's ballistic missile program.
During his interview, Qassemi said the French officials had to consider the United Nations Security Council Resolution 2231 and see that Iran's missile issues are in no contradiction to it.
UN Security Council Resolution 2231 enshrines the 2015 international nuclear agreement, officially known as the Joint Comprehensive Plan of Action (JCPOA), from which Washington has withdrawn under the pretext, among others, that it should have included Iran's missile program as well.
Under the deal, reached between Iran and six major powers, the United States, Britain, France, Germany, Russia and China, Tehran agreed to put limits on its nuclear program in exchange for the removal of nuclear-related sanctions.
Elsewhere in his remarks, Qassemi also reacted to the French foreign minister's claims about Iran's regional role, saying, "Our policy vis-à-vis regional and neighboring countries is completely clear."
"We are interested in having peaceful and cordial relations with all regional and neighboring countries and want to be able to lead the region toward stability and development," the Iranian official said.
Iranian Foreign Minister Mohammad Javad Zarif said in December that Resolution 2231 had not imposed any ban on Iran's missile program.
The Iranian foreign minister says the United Nations Security Council Resolution 2231 puts no ban on Iran's missile program.
"As the foreign minister, I can say that the issue of missiles has never been subject to negotiations between Iran and its [opposite negotiating] sides," Zarif said.
The top Iranian diplomat's remarks came after Iran's Defense Minister Brigadier General Amir Hatami said the Islamic Republic is currently one of the world's topmost missile powers despite being subject to severe sanctions during the past 40 years.
The Iranian defense minister says the country is currently one of the world's topmost missile powers despite severe sanctions.
"Today, Iran is among the world's topmost powers in building missiles, radars, armored vehicles and unmanned aerial vehicles (UAVs)," the Iranian defense minister said in an exclusive interview with IRNA, emphasizing that Iran's defense power is meant to send the message of peace and friendship to other nations.