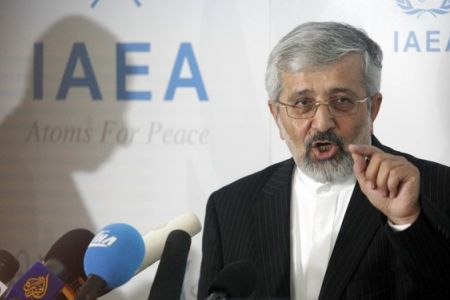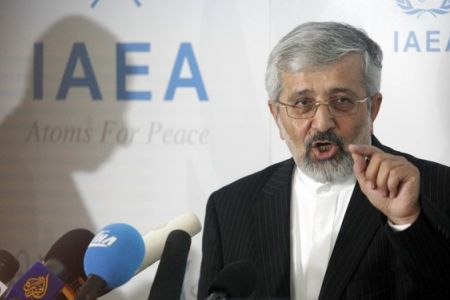 Iran is as strong as world powers even without having the nuclear weapons they have stockpiled, says the Iranian envoy to the International Atomic Energy Agency.
Speaking at a Monday conference at the IAEA headquarters in Vienna, Ali Asghar Soltanieh said the possession of nuclear weapons would be a "strategic mistake" for Iran and would put the country in a "disadvantageous situation."
"We are as strong as those countries without nuclear weapons," he added.
The US, Israel and their European allies have accused Iran of pursuing a nuclear weapons program.
Iran says its nuclear program is completely peaceful and within the framework of the Nuclear Non-proliferation Treaty (NPT) to which it is a signatory.
In its latest report in September, the IAEA reiterated for the 22nd time that the nuclear material in the country are under the agency's supervision and are sealed and observed by its security cameras and observers.
Soltanieh said Iran had called on the P5+1 — Britain, China, France, Russia, the United States and Germany — to come to the negotiating table without preconditions.
Iranian presidential advisor Ali Akbar Javanfekr said on Sunday Tehran would not discuss its nuclear program with the P5+1 in the upcoming multifaceted talks.
Foreign Ministry Spokesman Ramin Mehmanparast also said that the multifaceted talks could yield "serious" agreements if the six major world powers show more interaction.