Iran
Iran doubles fleet to raise LPG exports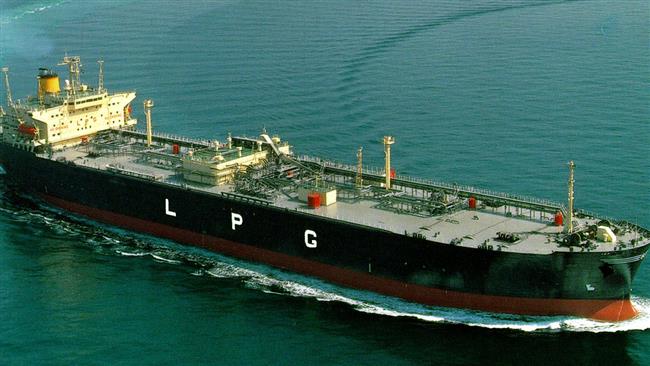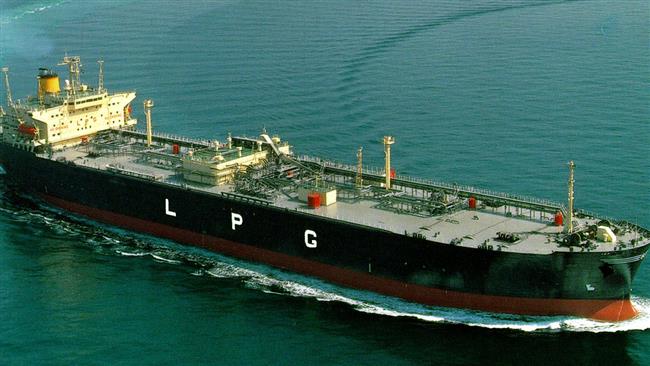 Iran is hoping to ramp up its sales of liquefied petroleum gas (LPG) after doubling the country's fleet of carriers for shipment of the fuel to the international market, an energy official has said.
Fifteen carriers purchased in the past couple of years have now joined the fleet and are geared up for taking LPG cargoes to their clients, Iran's deputy petroleum minister for strategic affairs Mohammad Souri said.
"The arrival of this number of ships has substantially increased the LPG shipment capacity and reduced export and maritime transportation constraints to a minimum," he said.
Intensified US and European sanctions have hit LPG exports which Iran relied on foreign companies for shipment but the procurement of new vessels will solve the problem to a great extent.
Souri said five vessels have been purchased by the National Iranian Tanker Company and the remaining ships have been procured by the private sector.
LPG includes widely used butane and propane along with propylene and butene also known as butylene. Butane and propane are used for heating and cooking. Propane has also petrochemical and agricultural use.
While gas and its products are not targeted by sanctions, a technical ambiguity has left Iran faced with many challenges for its LPG sales.
LPG is a by-product of oil and not gas and since Iran's oil industry is under sanctions, customers have wondered if LPG was regarded an oil or gas component and hence taken caution in dealing with Tehran.