Iran
North America
Iran Downplays US MPs' Letter, Stresses IAEA Role to Certify Compliance with N. Deal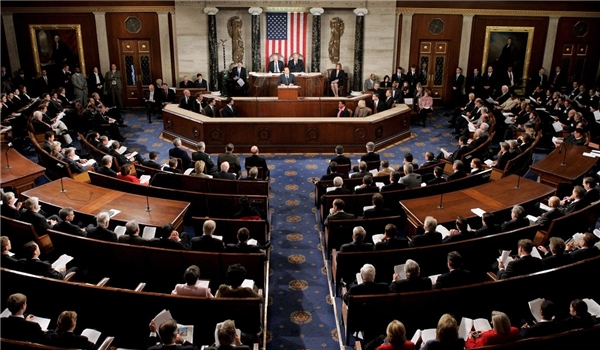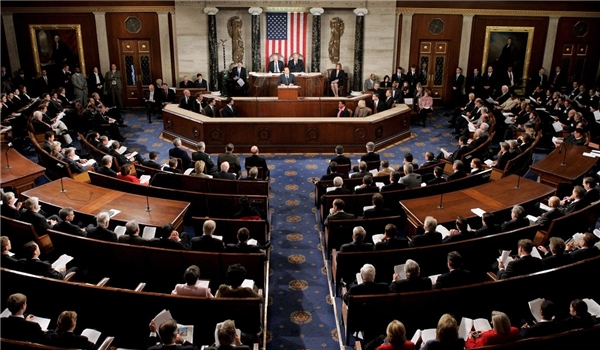 The Iranian foreign ministry played down a letter sent by 24 Republican members of the US House to the secretaries of state and defense claiming Tehran's violation of the 2015 nuclear deal, stressing that the International Atomic Energy Agency (IAEA) is the only authority vested with the power of verifying Iran's compliance.
"We don't listen to such vain and illogical words and they shouldn't be taken seriously and we don't expect to hear right and correct words from the Americans about Iran," Foreign Ministry Spokesman Bahram Qassemi told reporters in his weekly press conference in Tehran on Monday.
He underlined that judgment on Iran's compliance with the nuclear deal can only be made by the IAEA and not the US Congress, advising the European countries not to be fooled by the US mischiefs in issues related to the nuclear deal.
Iran and the Group 5+1 (the US, Russia, China, Britain and France plus Germany) signed the nuclear agreement on July 14, 2015 and started implementing it on January 16, 2016.
Under the JCPOA, Iran undertook to put limits on its nuclear program in exchange for the removal of nuclear-related sanctions imposed against Tehran.
The IAEA has already issued 9 reports verifying Iran's full compliance with the agreement.
Trump's refusal to certify Iran's compliance with the JCPOA did not constitute a US exit from the accord.
The other parties to the accord – Britain, Germany, France, Russia, China and the European Union – have all reaffirmed their commitment to it and urged the United States not to back out.