Iran
Middle East
Iran: Dozens of ISIL Plans to Attack Holy Shrine in Mashhad Thwarted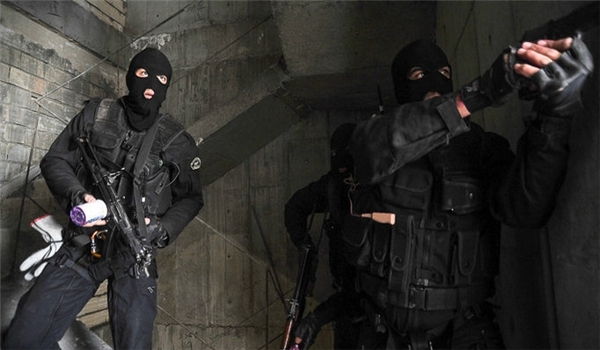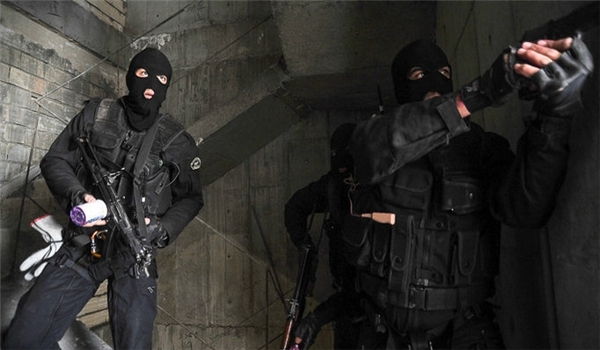 Security forces have defused tens of ISIL plots to launch terrorist attacks on the holy shrine of Imam Reza (AS) in Iran's Northeastern city of Mashhad, Deputy Custodian of Astan Quds Razavi Morteza Bakhtiari revealed on Tuesday.
"The shrine of Imam Reza (AS) was a target of the ISIL terrorist group and tens of plots to attack the shrine have been defused with God's help," Bakhtiari said on Tuesday.
Yet, he noted that the shrine's security check and control department is to use X-ray systems to end body search for pilgrims.
In relevant remarks earlier this month, a senior Iranian intelligence ministry official announced that the country's security forces have thwarted several plots and attempts by 30 terrorist groups other than the ISIL.
"In addition to the ISIL, measures of 30 terrorist groups have been foiled by the Iranian security forces in the past few years," the deputy intelligence minister for anti-terrorism operations said in the Southern province of Fars.
"Over 30 armed terrorist groups have had on agenda actions to foment insecurity in the country and distort people's tranquility in the past few years," he added.
The deputy minister also underlined that although the ISIL's rule over certain regional states has ended, more vigilance is needed to confront the terrorists and their supporters' new plots.