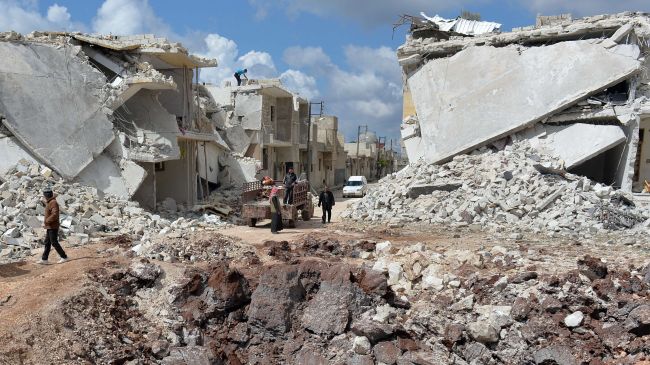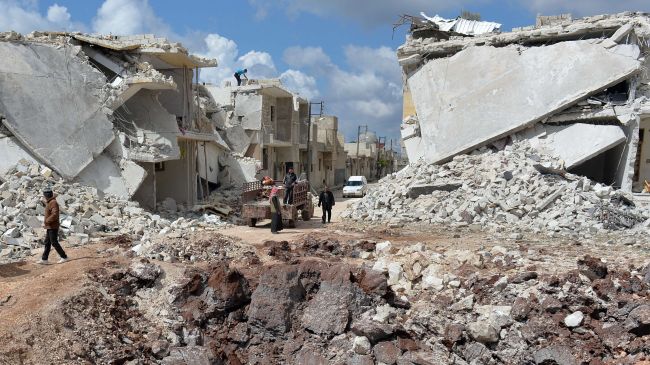 Iranian Foreign Minister Ali Akbar Salehi and his Egyptian counterpart Mohamed Kamel Amr exchange views key regional and international developments such as the ongoing crisis in Syria.
In a Monday telephone conversation, the Iranian and Egyptian Foreign Ministers called for an immediate end to almost two years of violence in Syria.
They emphasized that political channels and dialogue would be the most appropriate ways to resolve the crisis in the Arab country.
Salehi and Amr agreed that the Foreign Ministers of Iran, Egypt, Turkey and Saudi Arabia will resume negotiations in the near future to find solutions to the Syria crisis.
During a summit of the Organization of the Islamic Cooperation (OIC) in Mecca in August 2012, Egyptian President Mohamed Morsi put forward the initiative of forming a contact group on Syria comprising Iran, Egypt, Turkey and Saudi Arabia.
A high-level meeting of the group was held on September 17, 2012 about a week after preparatory talks in the Egyptian capital, Cairo, by lower-ranking officials from the four countries.
Syria has been experiencing unrest since March 2011, and many people, including large numbers of security personnel, have been killed in the violence.
Damascus says the chaos is being orchestrated from outside the country, and there are reports that a very large number of militants fighting in Syria are foreign nationals.
Several international human rights organizations say the foreign-sponsored militants are committing war crimes in Syria.