Iran
Iran elected to OPCW Executive Council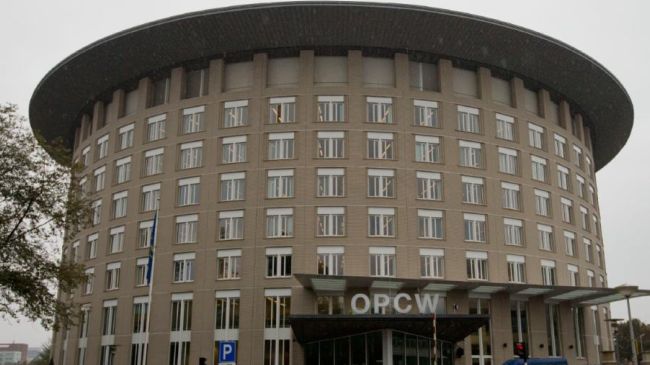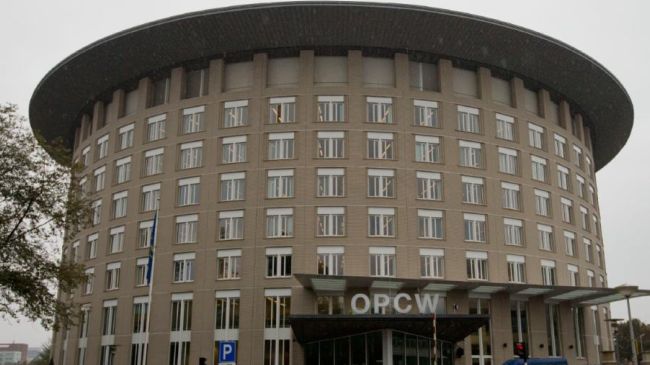 Iran is elected to the Executive Council of the Organization for the Prohibition of Chemical Weapons (OPCW) for a two-year term.
The Islamic Republic was unanimously elected to the council during the 18th Session of the Conference of States Parties to the OPCW.
The Executive Council consists of the following regional groups: Africa, Asia, Eastern Europe, Latin America and the Caribbean, Western Europe and other states. Iran will be a representative of the Asian group from May 2014 to May 2016.
The council, the executive arm of the OPCW, comprises 41 members, which are elected by the Conference of States Parties for a two-year term. Each state party has the right, in accordance with the principle of rotation, to serve on the council.
The Council is required to carry out all functions and powers entrusted to it by the Chemical Weapons Convention (CWC), as well as any functions delegated to it by the conference.
Iran, as a victim of chemical weapons, has been an active member of the council.
An Iranian delegation, led by Abbas Araqchi, the Iranian deputy foreign minister for legal and international affairs, is attending the Conference of States Parties, which opened in The Hague on December 2 and is scheduled to run until December 6.