Iran
Middle East
Science
Iran Ends 1st Phase of Stem-Cell Therapy for Coronavirus Patients
Researchers at Royan Institute for Stem Cell Biology and Technology in Iran terminated the first stage of studies on using stem cells to treat the coronavirus patients.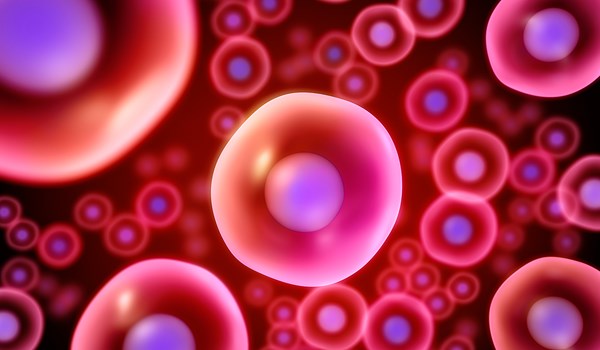 "In this study, we used allogeneic mesenchymal cells of embryonic tissues that were produced by Cell-Tech Pharmed Company in accordance with common standards. These cells could be used by all patients and did not require HLA determination, nor did they stimulate the recipient's immune system," Masoumeh Nouri, the head of research and development of cord blood bank of Royan Institute, told FNA on Wednesday.
"These cells were injected intravenously into patients," she added.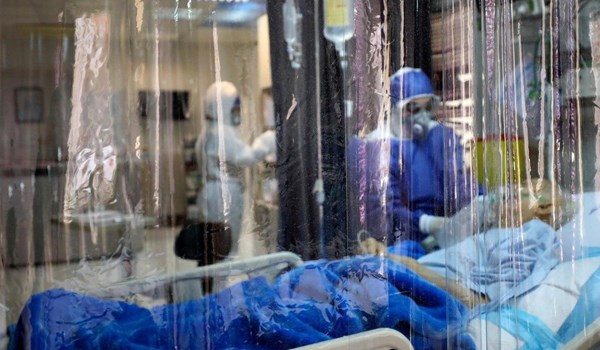 "One of the drawbacks of intravenous injection is that the cells accumulate in the lungs, but this was a positive point for the coronavirus patients. The lung tissues are damaged and the accumulation of stem cells acts in favor of the healing process," Nouri said.
"In the first phase, we concluded that the cell therapy process for patients with acute coronavirus disease is safe and does not pose a risk to the patient. In general, our results are close to a limited number of published results from other countries," she said, adding that the first phase started in March.
"The second phase of the study was conducted on a larger number in three study groups of control, cell testing and exosome plus cell and the results are being reviewed," Nouri stated.
In relevant remarks in May, another official at Royan Institute had also said that Iranian medical centers are using the mesenchymal cells to treat patients infected with coronavirus.
"The mesenchymal cells which are derived from the umbilical cord tissue have special applications and incidentally, these cells are used in treating the neurological patients or they are at present used to treat the COVID-19-infected patients," Head of Royan Institute's Blood Bank Morteza Zarrabiyeh told FNA.
He added that the mesenchymal stem cells used to cure the coronavirus patients are derived from umbilical cord.
Zarrabiyeh said that the good point about these stem cells is that they do not need genetic matching and can be used to treat anyone infected with COVID-19 virus.