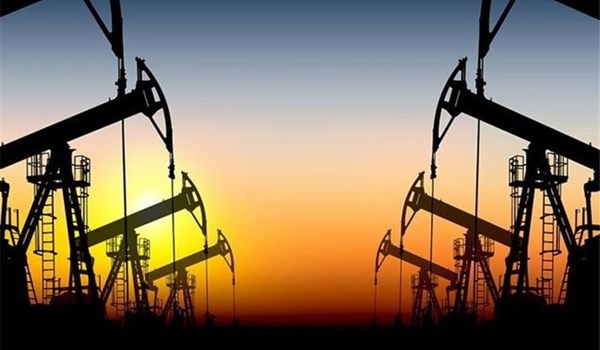 Iranian researchers at Amirkabir University of Technology designed and produced a semi-industrial prototype multiphase oil well flowmeter, a technology exclusively owned by US firms.
"Production and operation of oil and gas fields requires the use of flow measuring equipment at the outlet of wells and in the fluid transmission line, and given the fact that there is often water in the outlet fluid of wells along with oil, gas and gas condensate, measuring the flow rate of each of the fluid phases will be of particular importance in the operation and management of reservoirs as well as optimization of production," Omid Khayyat, one of the researchers, said on Saturday.
He noted that the best tool for this measurement is to use a multiphase flowmeter, and said, "Much less volume and weight, no need for human intervention in the process of measurement, and continuous and online measurement of multiphase fluid flow rate are the most important advantages of multiphase flowmeters compared to experimental phase separators."
Khayyat said that a few companies in the world are able to produce multiphase flowmeters and the technology was monopolized by the US companies so far.
In a relevant development earlier this month, Iranian researchers at Amirkabir University of Technology produced gasoline and petrochemical products with natural gas through a clever and low-cost method.
"The use of oil in production of catalysts is highly expensive, and in this project we used natural gas and converted the gas into light olefins by MTO method," Eshaq Moradian, one of the researchers, said.
"Also, in this project, we used ultrasonic waves in the catalytic design and fabrication stage as well as the nano properties of the materials to reduce the fabrication reaction time and decrease the conventional refinery costs," he added.
Moradian underlined that the project is ready for exercise at petrochemical industries and gasoline refineries.