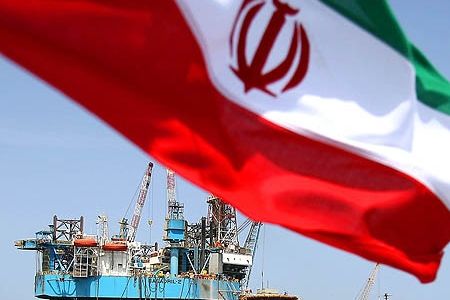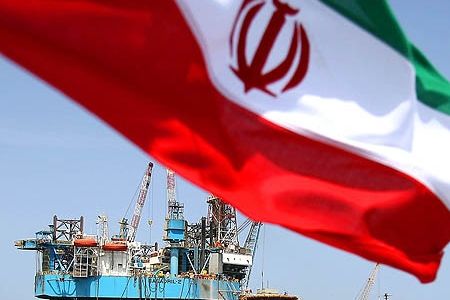 Iran's oil minister describes sanctions against the country as "an opportunity" for Iran's energy and banking sectors to become self-sufficient.
"The refraining of Western companies was an opportunity for our own banks and companies to find themselves. Absorbing investment is not a problem," Masoud Mirkazemi said on the sidelines of the Organization of Petroleum Exporting Countries (OPEC) meeting on Thursday.
"We are not buying (petrol), we're even exporting," AFP quoted Mirkazemi as saying.
Iran started exporting gasoline in late September, about a month after the oil minister announced that the country reached self-sufficiency after increasing its gasoline production to 66.5 million liters per day.
Mirkazemi dismissed international and unilateral sanctions against Iran as having "no impact whatsoever," adding that "energy security without Iran has no meaning," dpa reported.
The US and its allies used their influence in the UN Security Council to impose the fourth round of sanctions against Iran, particularly its energy and banking sectors, over the allegations that Tehran is pursuing a nuclear weapons program.
Iran says its nuclear program is totally peaceful and within the framework of the Nuclear Non-proliferation Treaty, to which it is a signatory.
The Iranian oil minister also warned the international community and Europe that they need Iran for safeguarding energy security, saying that "energy security without Iran has no meaning"
For the first time in 36 years, the Iranian oil minister was elected president of the Organization of the Petroleum Exporting Countries (OPEC) following a vote on Thursday, and Iran will assume the rotating presidency as of next year.
Iran, OPEC's second-largest oil producer, was unanimously elected during the 157th session of OPEC ministerial meeting that kicked off in Vienna on October 14.
OPEC comprises of Algeria, Angola, Iran, Iraq, Kuwait, Libya, Nigeria, Qatar, Saudi Arabia, UAE, and Venezuela.
The cartel, which provides 35 percent of global oil demand, also reached an agreement on it oil production target.
OPEC president, Wilson Pastor-Morris of Ecuador, said the cartel would make "no changes" to its official oil production target of 24.84 million barrels a day.