Iran
Iran envoy hopeful of "breakthrough" in nuclear talks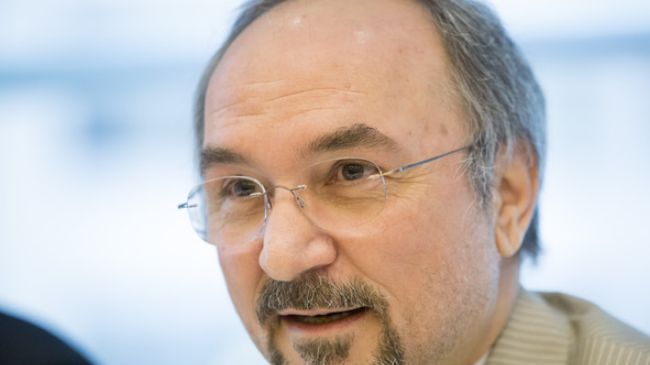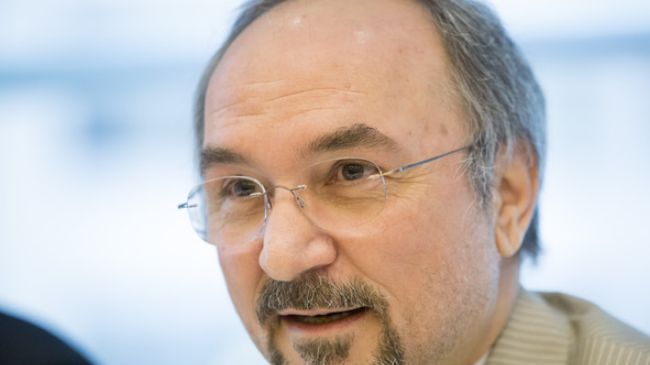 Iran Ambassador to the UN Mohammad Khazaei has expressed hope for a "breakthrough" in the upcoming nuclear talks between Tehran and the world powers of the P5+1 group.
In an interview with Bloomberg, Khazaei said the P5+1 group — the United States, Russia, China, France, and Britain plus Germany — proved "more realistic" in the February 26-27 talks in Almaty, Kazakhstan.
Similar to other Iranian officials, Khazaei described the Almaty talks as a "turning point."
Iran ambassador to the UN further stated that the Iranian people are proud of the nuclear achievements in the country "regardless of how much we need, how much it costs."
Experts from Iran and the P5+1 reviewed proposals put forward by the both sides in their meeting in the Turkish city of Istanbul on Sunday and Monday.
Iran's Supreme National Security Council said in a statement that the outcome of the two-day meeting will be presented in the upcoming round of talks between the two sides chief negotiators in Almaty on April 5-6.
The United States, Israel, and some of their allies have repeatedly accused Iran of pursuing non-civilian objectives in its nuclear energy program, with US and EU using this pretext to impose several rounds of illegal unilateral sanctions against Tehran.
Tehran refutes the allegation, maintaining that as a signatory to the Non-Proliferation Treaty and a member of the International Atomic Energy Agency, it has the right to enrich uranium for peaceful purposes.