Iran
Iran envoy in France for nuclear talks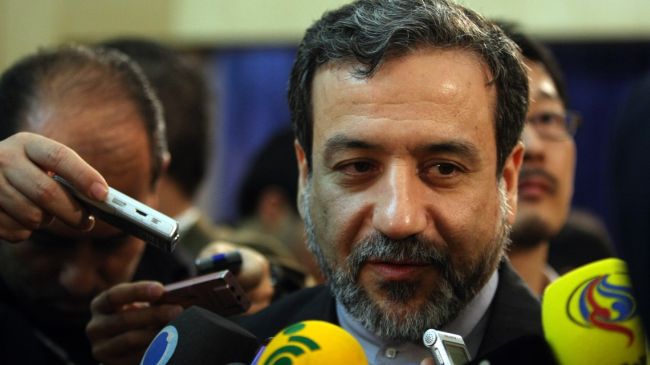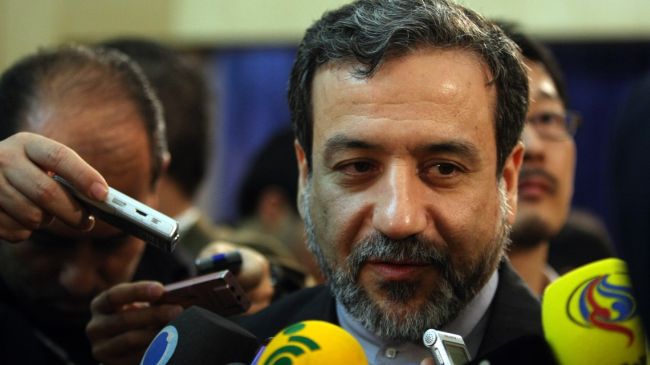 An Iranian top negotiator has headed to Paris to hold bilateral talks with French officials about issues related to Tehran's nuclear energy program.
Iranian Deputy Foreign Minister for Legal and International Affairs Seyyed Abbas Araqchi travelled to Paris on Tuesday and is expected to meet with head of French delegation in the nuclear talks, Nicolas de Rivière.
On Monday, Iran's Foreign Minister Mohammad Javad Zarif accompanied by Araqchi, Foreign Ministry Spokeswoman Marzieh Afkham and Deputy Foreign Minister for European and American Affairs Majid Takht-e-Ravanchi, traveled to Brussels to hold talks with Catherine Ashton, the chief nuclear negotiator of the Sextet of world powers.
Following the Monday meeting with Ashton, Zarif expressed optimism over the prospect of the negotiations and noted that the issues related to the country's nuclear energy program "can be resolved in time."
Iran and the Sextet of powers – the US, France, Britain, Russia, China and Germany – signed a historic interim deal in the Swiss city of Geneva in November 2013. The agreement entered into force on January 20 and expired six months later. In July, Iran and the six countries agreed to extend their negotiations until November 24 in a bid to work out a final accord.
The next round of nuclear talks will be held in New York in late September.