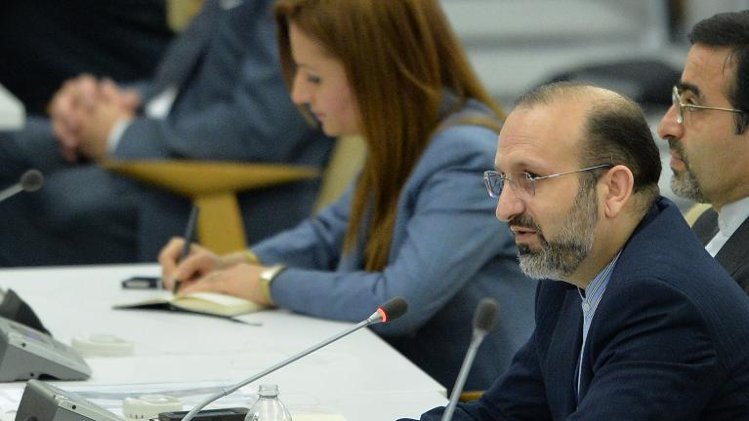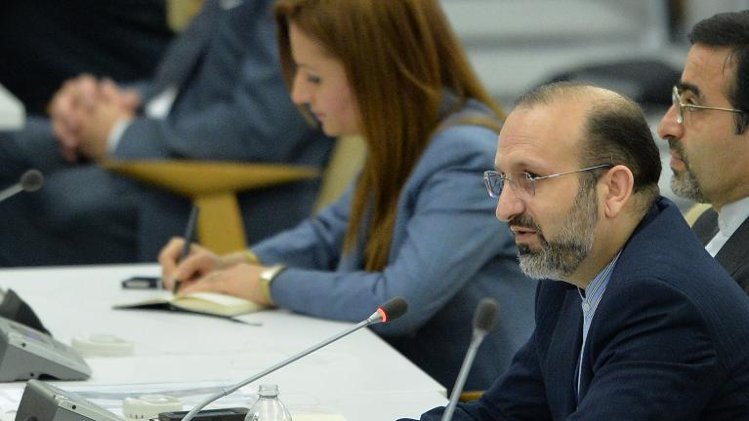 Stressing that the Islamic Republic is ready to defend itself against any Israeli attack, Iranian envoy advised Israeli Prime Minister Benjamin Netanyahu to avoid miscalculations regarding attacking Tehran.
"The Israeli prime minister had better not even think abouIran envoy to UN Khodadad Seifit attacking Iran, let alone planning for that," Khodadad Seifi, a deputy ambassador at Iran's UN mission, told the UN General Assembly.
The diplomat spoke immediately after Netanyahu in the assembly to condemn Netanyahu's "extremely inflammatory" and "saber-rattling" remarks.
The diplomat said the Israeli PM should "seriously avoid miscalculation" in the showdown.
"Iran's centuries-old policy of non aggression must not be interpreted as its inability to defend itself.
"Unlike Israel, Iran did not and would not attack any country," he added in the right of reply statement.
Iran's opponents, such as Netanyahu, have accused Iran of leading a charm offensive. Seifi said: "A smile attack is better than military attack. And indeed a smile policy is much better than lying."