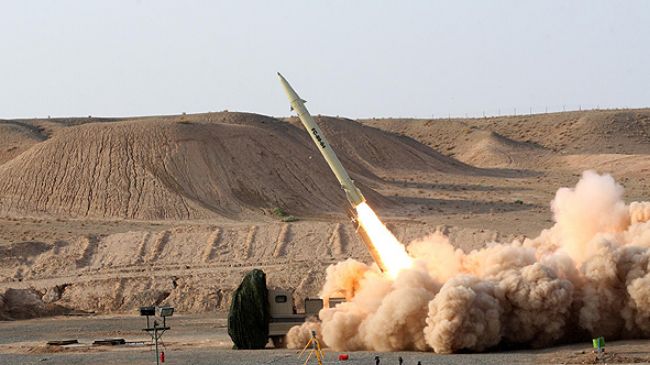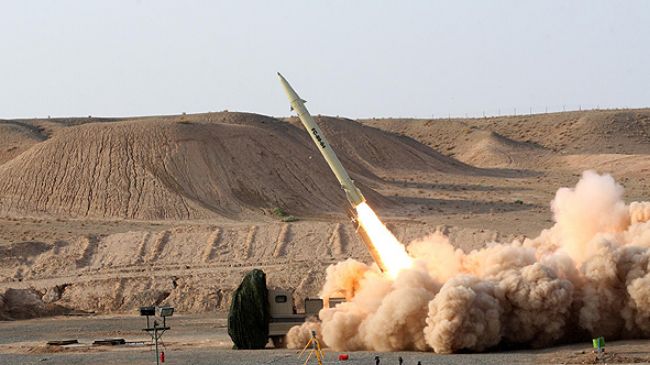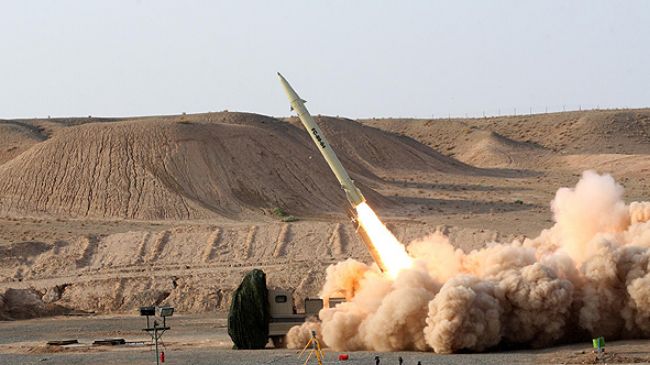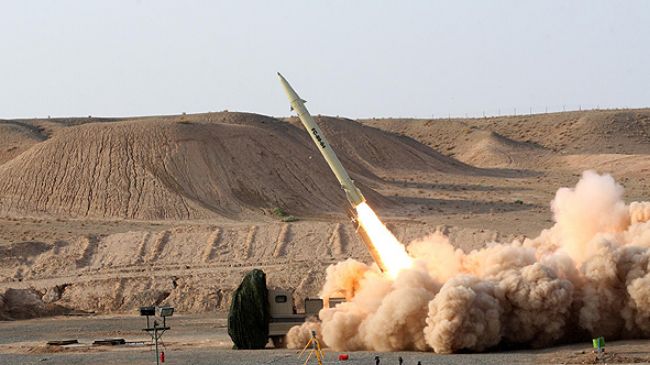 Head of Iran's Foundation for the Preservation of Works and the Dissemination of Sacred Defense Values says the country takes advantage of the smartest high-tech military and defensive munitions and equipment.
Brigadier General Hassan Seifi said on Friday that Iran's Army has achieved self-sufficiency in producing military equipment and the abilities of Iranian scientists have enabled the country to make significant progress in this field.
"Unlike Western countries which hide their new weapons and munitions from all, the Islamic Republic of Iran's Army is not afraid of displaying its latest military achievements and all countries must become aware of Iran's progress in [producing] weaponry," he added.
In recent years, Iran has made great achievements in its defense sector and attained self-sufficiency in producing essential military equipment and systems.
Karrar, the first indigenous long-range drone unveiled in August 2010, is capable of carrying a military payload of rockets to carry out bombing missions against ground targets, flying long distances at a very high speed, and gathering information.
Iran's other indigenous unmanned aerial vehicle (UAV), Shahed 129, unveiled in September 2012, can carry out combat and reconnaissance missions banking on its 24-hour nonstop flight capability.
Tehran has repeatedly assured other nations that its military might poses no threat to other countries, insisting that the Islamic Republic's defense doctrine is entirely based on deterrence.