Iran
Iran equips IRGC Aerospace Force with long-range missile launchers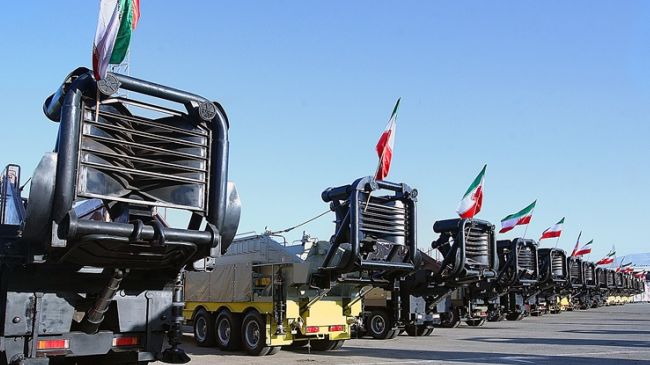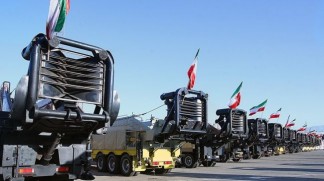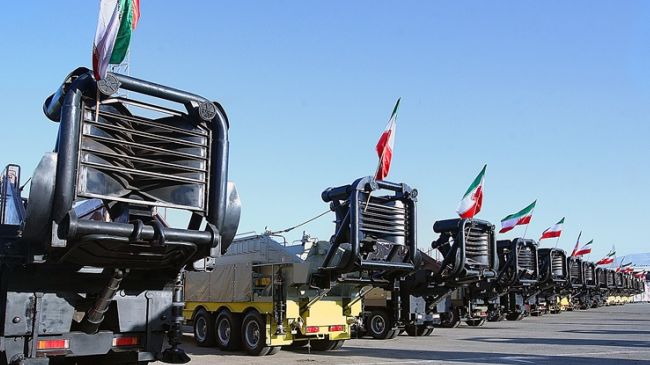 Iran's Islamic Revolutionary Guards Corps Aerospace Force (IRGC AF) has been equipped with a large number of long-range surface-to surface missile launchers.
Iranian Defense Minister Brigadier General Ahmad Vahidi said during a Sunday ceremony that the missile launchers have been jointly developed by Iran's Defense Ministry and the Aerospace Division of IRGC.
The event was also attended by Commander of the Aerospace Division of IRGC Brigadier General Amir-Ali Hajizadeh.
Vahidi further stated that the Islamic Republic's missile might is merely part of Iran's defensive capabilities used to safeguard peace and achieve deterrence.
"Today, the Defense Ministry, with the key strategy of self-confidence, hard work and self-sufficiency, designs and manufactures different weapons and military systems in aerospace, naval, aerial, ground, electronic and optic fields," the Iranian minister said.
"Iran does not want war with any country and will not be the initiator of any war or conflict, but will also not allow any aggression or hostile act [against the country]," Vahidi added.
The Islamic Republic will give a crushing response to any act of aggression by enemies, making them regret their actions, the Iranian minister added.
Over the past years, Iran has made important breakthroughs in its defense sector and attained self-sufficiency in producing important military equipment and systems.
The Islamic Republic has repeatedly assured other nations, particularly its neighbors, that its military might poses no threat to other countries, insisting that its defense doctrine is based on deterrence.