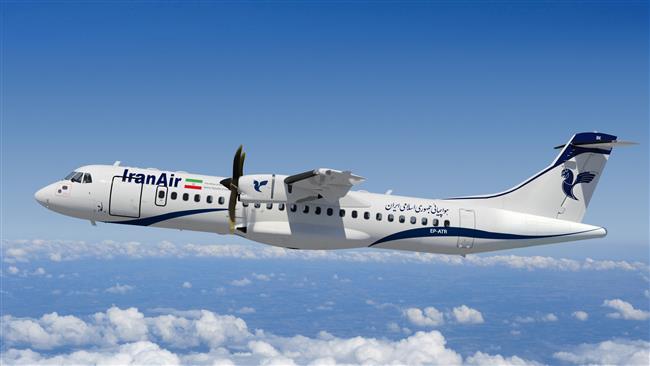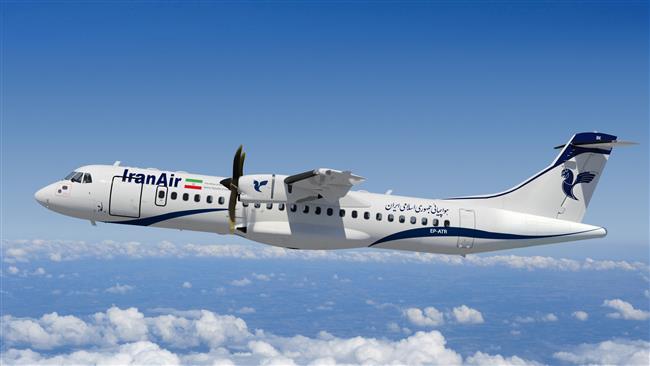 The National Airline of the Islamic Republic of Iran – Iran Air – says it expects to receive two more planes from the Franco-Italian aviation player ATR before November. 
Iran Air chief Farzaneh Sharafbafi was quoted by the domestic media as saying that she expected the new turboprop planes to help further increase the capabilities of her airline.
Sharafbafi emphasized that her airline needed to implement rapid changes to retain the position that it had at home and in the region.
The new planes will be part 20 ATR 72-600s which Iran Air signed with the Franco-Italian aircraft manufacturer early this year as part of the Iranian flag carrier's bid to rebuild its fleet after years of sanctions.
Iran took delivery of the first four ATR aircraft in May, with the rest due to be handed over to the country by the end of 2018, including a total of five this year.
The planes will be operating among regional cities as part of a commercial plan, covering a populous crescent straddling Iran's northwest and northeast.
Iran's aviation officials had already said the ATR fleet may be based in the Caspian city of Rasht to connect small towns to big cities such as Tabriz and Mashhad in Iran and the Azerbaijani capital of Baku.
Iran Air's deal with ATR includes options for a further 20 aircraft and a training program for Iranian pilots and engineers.
Iran is also renovating its aging fleet for international or long-distance flights under deals signed with Airbus and Boeing to buy a total of 180 passenger jets.
The country has so far received three Airbus jets and will get another by end-year. The first Boeing is due around May 2018.