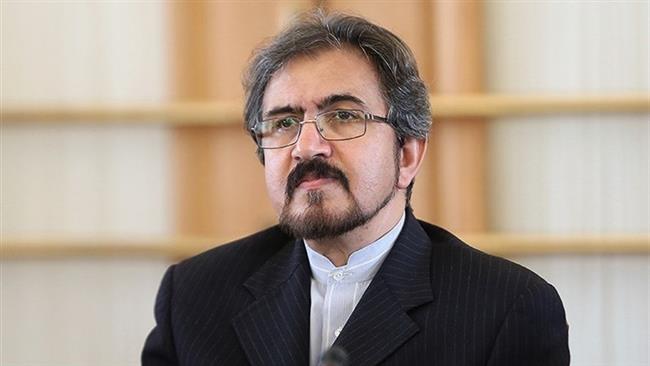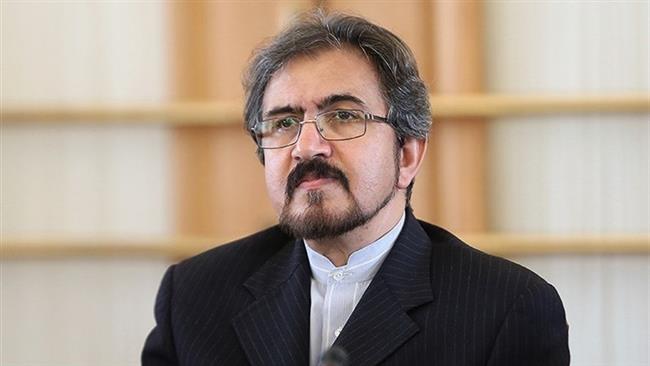 Iranian Foreign Ministry Spokesman Bahram Qasemi says the expansion of relations with Latin American and African countries is always on the agenda of the Islamic Republic's foreign policy.
"Strategically, the [Iranian] Foreign Ministry believes in a balanced approach to all countries and geographical regions in the foreign policy," Qasemi said on Saturday.
"In addition to strengthening relations with neighboring and Muslim countries, which has always been among the priorities of our country's foreign policy, the expansion of all-out ties with Latin American and African countries has always been on the agenda of the Islamic Republic of Iran's foreign policy," he added.
He noted that the Latin American countries are important for Iran due to political and cultural commonalities and congruity at international organizations and circles, particularly at the Non-Aligned Movement (NAM).
"Today, the Islamic Republic of Iran has such a position that it can pick its political friends and trade partners and does not have to cooperate with a specific country or region in the world," Qasemi said.
The remarks came as Iranian Foreign Minister Mohammad Javad Zarif is scheduled to launch a six-nation tour of Latin America on Sunday to discuss ways to improve ties.
Heading a large politico-economic delegation, Zarif will leave for Cuba as the first leg of his official Latin America tour, which will also take him to Nicaragua, Ecuador, Chile, Bolivia and Venezuela.
Qasemi further said a trade and economic delegation will accompany the Iranian foreign minister in his Latin American tour to convey the Islamic Republic's message on the expansion of ties with all countries.
He noted that Iranian enterprises can make use of their technical, engineering, financial and trade capacities outside the country in the positive atmosphere created after last year's nuclear agreement between Iran and the P5+1 group of countries , known as the Joint Comprehensive Plan of Action (JCPOA).
On January 16, Iran and the five permanent members of the United Nations Security Council – the United States, Britain, France, China and Russia – plus Germany started implementing the JCPOA that they had clinched on July 14, 2015.
Under the nuclear agreement, Iran agreed to limit its nuclear program in return for the termination of all nuclear-related sanctions against the Islamic Republic.