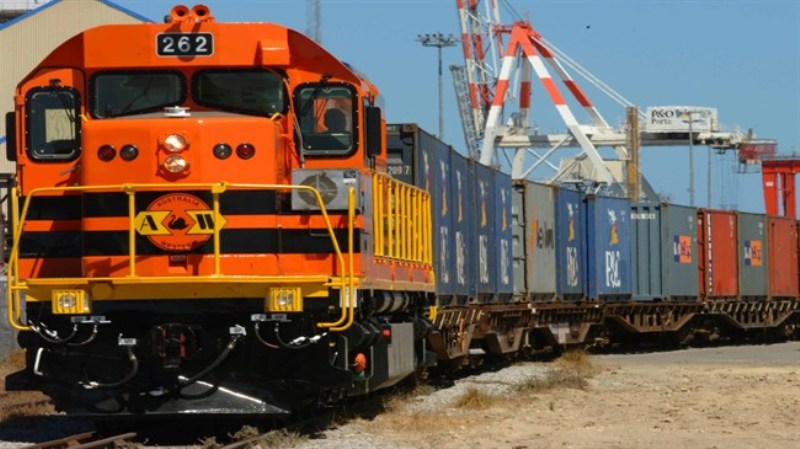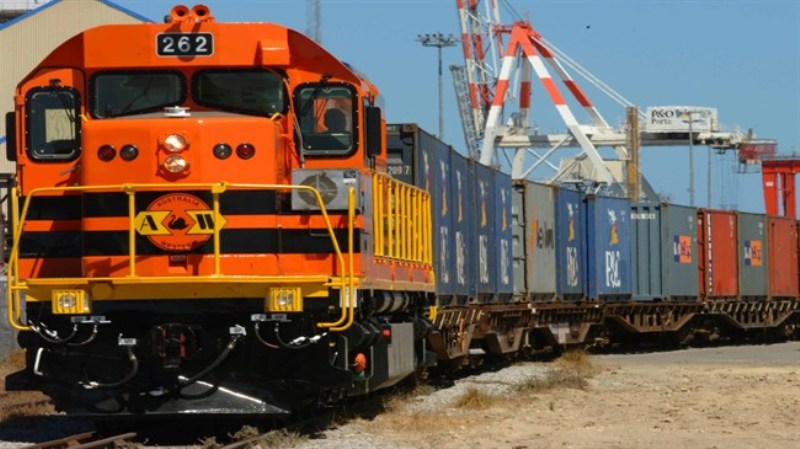 Once completed, Qazvin-Rasht-Anzali railroad — connecting central Iran to the north of the country — will have the capacity to transit 10 million tons of goods and transport four million passengers per annum.
As part of the International North-South Transport Corridor (INSTC), the section of the railroad linking Qazvin to Rasht was completed a few days ago involving an investment of $952.38 million.
The railroad is of great importance to Iranians since it connects the northern Iranian province of Gilan to the national railroad network while contributing significantly to the implementation of the INSTC, which, once completed, will facilitate goods exports and transit from the Persian Gulf to Europe, Russia and Central Asian states.
The railroad from Qazvin to Anzali extends for 205 kilometers. At present, the construction of 165 kilometers of the railroad has been completed and it is undergoing a test run.
In an address to the inauguration ceremony of the Qazvin-Rasht railroad on November 22, Managing Director of the Construction and Development of Transportation Infrastructures Company Kheirollah Khademi said following the completion of the Rasht-Astara railroad, the cost of transporting goods along the international route linking Asia to Europe will drop 30 percent.
Speaking at the same ceremony, Head of Iran's Plan and Budget Organization Mohammad Baqer Nobakht said, "We can achieve economic prosperity in case the railroad is connected to Anzali preparing the ground for exchange of goods."
He added although linking Qazvin to Rasht via railroad was a great achievement, it was insufficient.
"The Iranian government pursues a bigger goal."
He said it was decided to inject $13.95 million into the Rasht-Anzali railroad project by March 2019.
The construction of the railroad began in 2012. In all, 53 tunnels extending for a total of 22 kilometers and 62 bridges — nine kilometers long — have been constructed along the route of the railroad.
Commenting on the importance of the railroad, Hassan Khastehband, an Iranian lawmaker, said once Rasht is connected to Anzali via the railway, the time for transiting goods from Asia to Europe through the Persian Gulf will be reduced by 22 days.
He added if the railroad is connected to Astara, in northern Iran, the distance for transporting goods to from Asia to Europe will be shortened 11,000 kilometers, which is essential for developing Iran's transit sector.
Khastehband said once INSTC is fully implemented, goods transit costs from Asia to Europe will decrease between 38 percent and 50 percent.
The length of Iran's railroad network stands at 13,000 kilometers and this figure is expected to reach 25,000 kilometers by 2025.
Source: Iran Daily