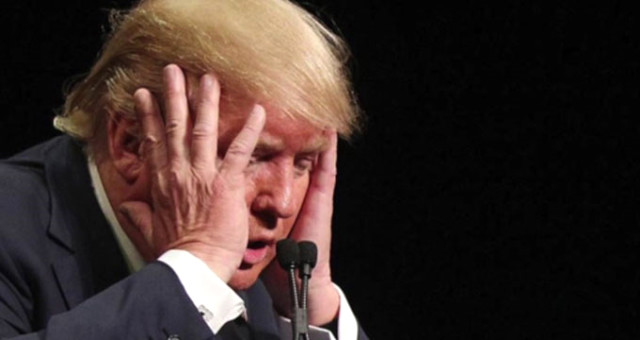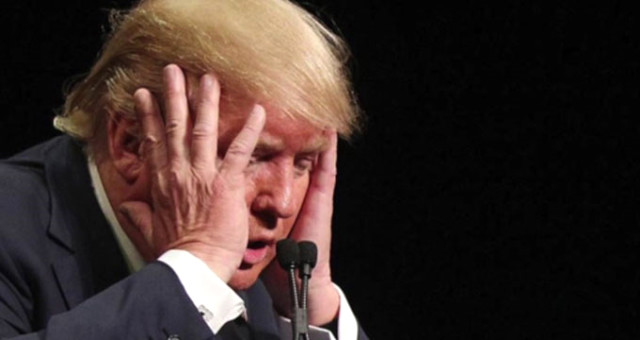 Oil prices on Tuesday rose to the highest level since 2014, with traders predicting them north of $100 per barrel in the not far-off future amid uncertainty over looming US sanctions on Iranian exports.
Brent crude futures were up 74 cents on the day at $81.94 a barrel, having touched a session peak of $82.20, the highest since November 2014, Reuters reported.
The new rally in prices began after OPEC and Russia on Sunday rebuffed an appeal by US President Donald Trump to raise output amid warning by Iran that any change in production levels would face its veto.
Trump is on course to unleash his second wave of sanctions on the Islamic Republic on November 4, which will target the country's oil and gas exports.
The US president has vowed to bring Iran's oil exports down to zero, with the deficit from lost Iranian barrels to be purportedly covered by Saudi Arabia.
But the outcome of the Joint OPEC/Non-OPEC Ministerial Monitoring Committee (JMMC) meeting held in Algeria on Sunday dealt a blow to his plans as the kingdom went along with Russia to keep output at current levels.
Trump had been counting on the Saudis to pump enough oil to keep prices in check ahead of midterm elections in November.
The economic fallout from Trump's trade disputes with China, Canada, Mexico and the European Union is already making consumers increasingly worried about higher prices.
Fresh US tariffs on $200 billion in Chinese imports which took effect Monday are expected to translate into higher prices for consumers and special pain for low- to middle-income voters who make up much of Trump's base.
Consumer sentiment measured by the University of Michigan dropped last month to its lowest point in nearly a year.
More pain at pumps
Republicans are counting on getting Trump supporters to the polls in November to hold off projected Democratic gains in the House and potentially the Senate but more pain at pumps as the price of fuel rises means that their worst nightmare is coming to realize.
The uptick in crude prices began after Trump decided to leave the nuclear deal with Iran in May and reimpose sanctions on the country which is OPEC's third largest producer.
Oil traders at a petroleum conference in Singapore on Monday said crude prices could rise above $100 per barrel depending on the severity and the duration of the Iranian sanctions.
"The market simply does not have an adequate supply response for 2 million barrels per day of oil disappearing from the market," Daniel Jaeggi, president and co-founder of Mercuria Energy Trading, told the conference.
"It is conceivable to see oil north of $100 a barrel," Platts quoted him as saying.
"I think it is entirely plausible that you are at $90 by Christmas and you are probably going to trade $100 in the New Year," Ben Luckock, co-head of oil trading at Trafigura, said.
Meanwhile, President Hassan Rouhani said Iran can withstand US economic sanctions and called Washington's threats to choke off Iranian oil exports an "empty promise".
"The United States is not capable of bringing our oil exports to zero," he told NBC News in New York Monday.
"It's a threat that is empty of credibility. Perhaps on this path, we will sustain certain pressures but certainly the United States will not reach its objective," he added.