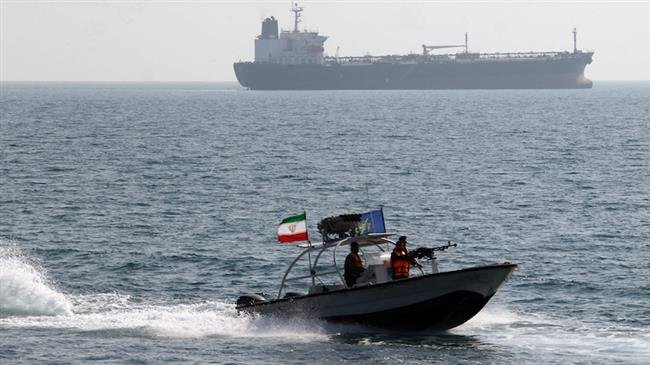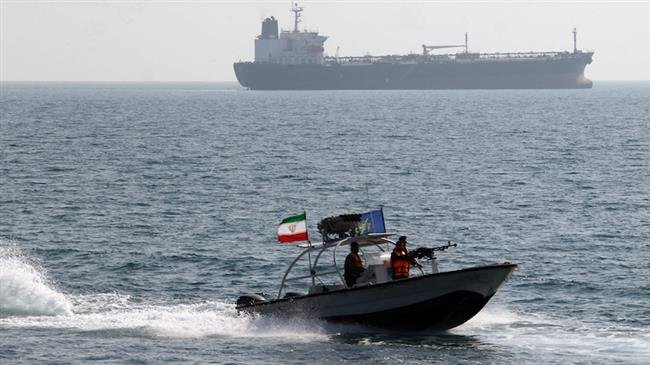 Iran's deputy oil minister for trade and international affairs says despite US pressure, the number of potential oil customers of the Iranian oil has increased significantly due to "a competitive market and greed of more profits."
Amir Hossein Zamaninia said all countries which were granted a waiver from the US to purchase Iranian oil imports are complying with the US sanctions.
"China, India, Japan, South Korea and other countries that were granted waivers from America to import Iranian oil are not willing to buy even one barrel more from Iran," he said.
The US also granted the exemptions to Italy, Greece, Taiwan and Turkey.
Zamaninia then elaborated on the oil industry situation after the US unilateral withdrawal from the Iran nuclear deal last year and said Iran's Oil Ministry has mobilized all its forces to cope with the sanctions.
"Selling oil is at top of our priority list and we are seeking to hold our oil market set up with hard efforts after the nuclear deal," he added.
US President Donald Trump announced in May that Washington was pulling out of the nuclear agreement, officially known as the Joint Comprehensive Plan of Action (JCPOA), which lifted nuclear-related sanctions against Tehran in exchange for restrictions on Tehran's nuclear program.
Despite Washington's withdrawal, Iran has not left the deal yet, but stressed that the remaining signatories to the agreement have to work to offset the negative impacts of the US pullout for Iran if they wanted Tehran to remain in it. The other parties to the JCPOA have repeatedly announced that the deal is working and should stay in place.
Trump has promised to bring Iran's oil exports down to zero, but he had to budge on the pledge in early November when he exempted eight major customers of Iranian oil from the sanctions.
The new round of US sanctions also target Iran's nuclear activities, which the US insists are in breach of the 2015 nuclear deal between Iran and six world powers.
The US allegations against Iran's nuclear program come as Yukiya Amano, the head of the International Atomic Energy Agency (IAEA), has in numerous reports verified Iran's commitment to the nuclear deal since its implementation.
President Hassan Rouhani says Iran will break the sanctions imposed by the US on it as well as on countries that do business with it, shortly after a round of anti-Iran sanctions by America take effect.