Iran
Iran finds spying device at Fordow: UK daily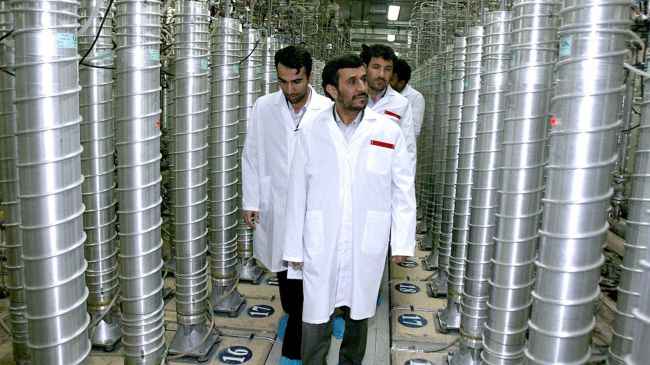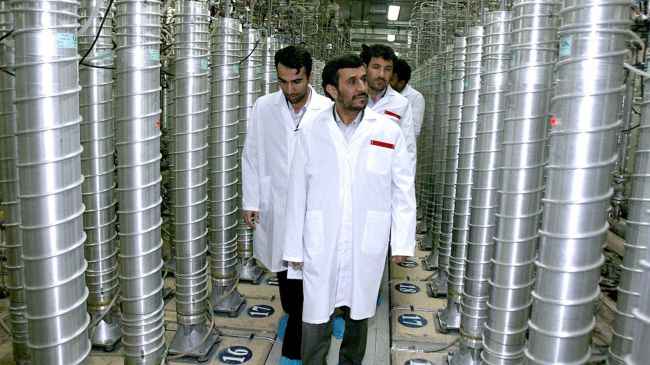 A British newspaper says Iran has discovered an electric monitoring device disguised as rock near the country's Fordow nuclear energy facility.
The device was found by the members of Iran's Revolutionary Guard Corps (IRGC) who were checking on communications terminals at Fordow last month, Sunday Times reported citing western intelligence sources.
The self-destructing device exploded when the IRGC members tried to move what they thought to be a rock.
The device could reportedly intercept data from the Fordow computers.
Head of the Atomic Energy Organization of Iran (AEOI) Dr. Fereydoun Abbasi had earlier revealed sabotage operations at Iran's Fordow nuclear facility just ahead of a scheduled visit by International Atomic Energy Agency (IAEA) inspectors in August.
Speaking during the IAEA meeting in Vienna on September 17, 2012, Abbasi said that power lines running from the city of Qom to the Fordow facility were cut using explosives on August 17, 2012.
The chairman of Iran's Majlis (parliament) National Security and Foreign Policy Committee Alaeddin Boroujerdi also said today that nuclear equipment sold to Iran by the German engineering giant Siemens contained explosives aimed at sabotaging the Iranian nuclear facilities.
The lawmaker said the explosives had been planted in the devices by Siemens and that the German company "must be accountable for this action."
Siemens has, however, denied selling explosive-laden devices to Iran.
The United States, Israel and some of their allies have repeatedly accused Iran of pursuing non-civilian objectives in its nuclear energy program.
Iran argues that as a signatory to the nuclear Non-Proliferation Treaty and a member of the IAEA, it is entitled to develop and acquire nuclear technology for peaceful purposes.
IAEA has conducted numerous inspections of Iran's nuclear facilities, but has never found any evidence indicating diversion in Tehran's nuclear energy program toward military purposes.