Economy
Iran, first world steel producer in 1st half of 2012: IMIDRO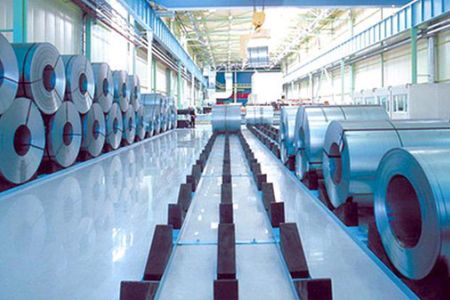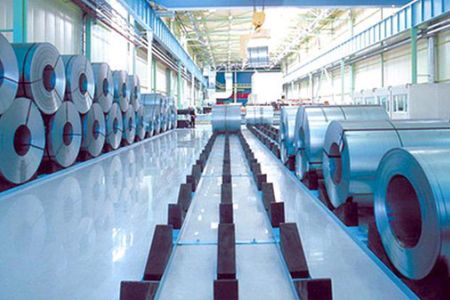 Iran's Mines and Mining Industries Development and Renovation Organization (IMIDRO) has announced that the Islamic Republic led the world's steel producing states in the first half of 2012 by producing over 7.3 million tons of steel.
The latest report published by IMIDRO announced that Iran's steel production has indicated a 9.5 percent growth in the said period from among the world's 20 steel producing states.
It added that the total amount of the world's steel production in the first half of 2012 stood at 765.8 million tons.
During the said period, added the report, Turkey (with a growth of 9.3 percent), the US (8.4 percent), Canada (6.5 percent) and the non-EU members of the Europe (5.8 percent) have followed Iran, respectively, winning the second to fifth places of the world's top producers of the strategic product.
IMIDRO is a major state-owned holding company active in the mining sector in Iran with eight major companies and 55 operational subsidiaries active in steel, aluminum, copper, cement and mineral exploitation fields.