Iran
Iran FM arrives in Azeri capital for NAM meeting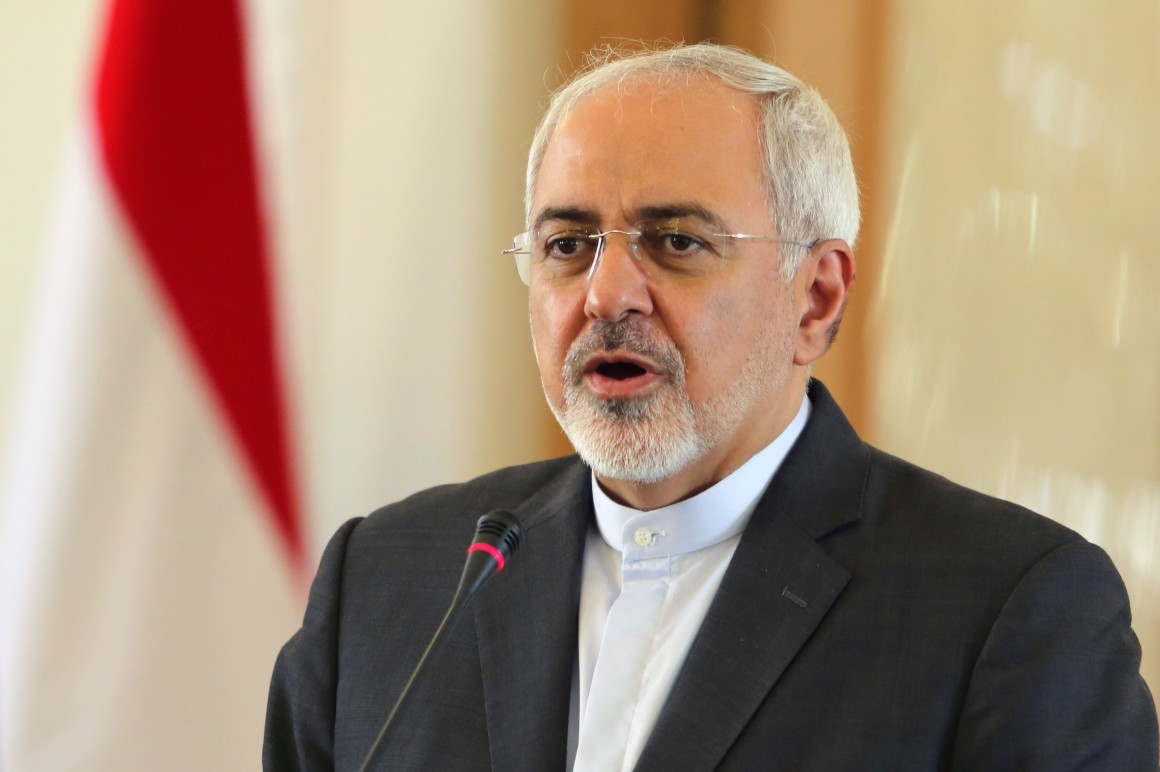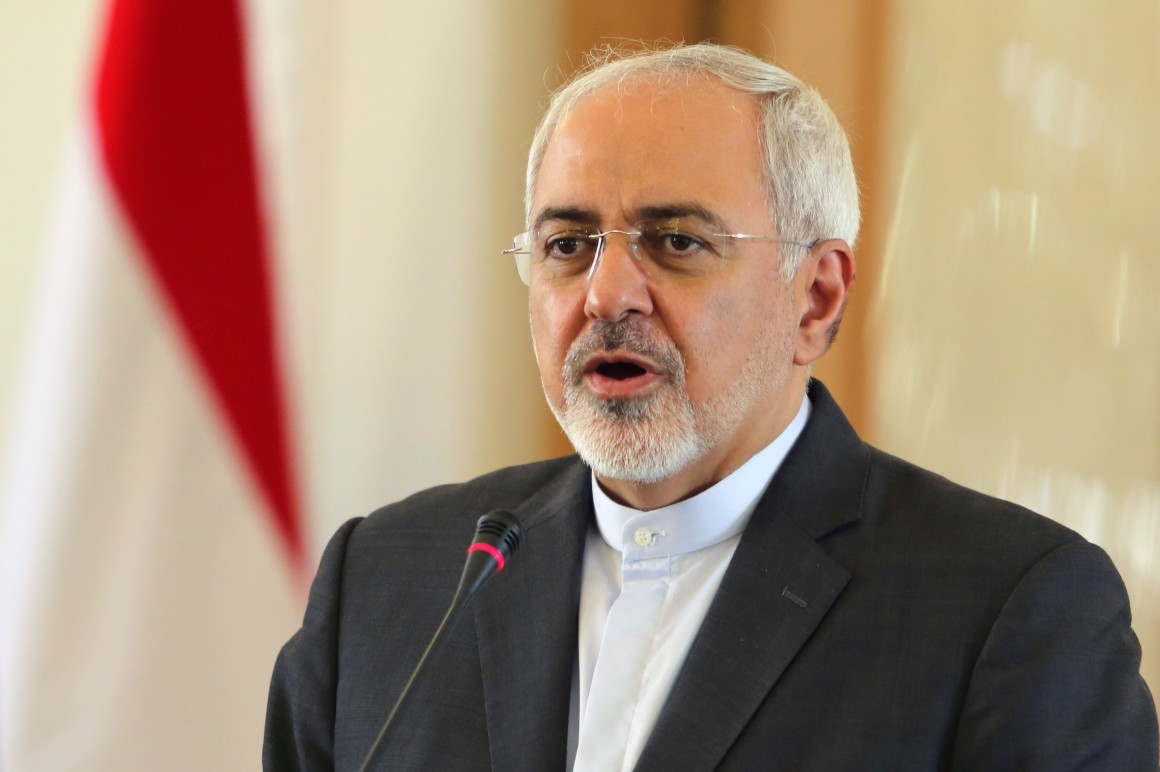 Iranian Foreign Minister Mohammad Javad Zarif is in the Azeri capital city of Baku to participate in a ministerial meeting of the Non-Aligned Movement (NAM), which will focus on challenges to global peace and security.
Baku will host NAM's mid-term conference on Thursday and Friday under the theme of "promoting international peace and security for sustainable development," with 800 representatives from 120 member states as well as 10 international bodies and 17 countries as observers in attendance.
Upon his arrival at Heydar Aliyev International Airport on Wednesday night, Zarif underlined the importance of multilateralism in international relations and said, "The growing US insistence on the policy of unilateralism is an alarm bell for international peace and security as well as the NAM movement."
Zarif underlined NAM's approach of multilateralism with regard to international issues and noted that that the new US administration's unilateral policies will be discussed in Baku.
The Iranian foreign minister pointed to the Israeli military's killing of Palestinian protesters in Gaza Strip and said it will be one of the "key issues" on the agenda of the NAM meeting.
On Friday, Gazans marched to the fence with the occupied lands at the start of a six-week protest, dubbed "The Great March of Return," demanding the right to return for Palestinians driven out of their homeland.
The first day of the demonstrations turned violent after Israeli forces used tear gas and live fire against the Palestinians, killing 18 and injuring almost 1,500 Gazans.
The NAM meeting will also examine the US decision to recognize Jerusalem al-Quds as the capital of Israel, Zarif said.
US President Donald Trump sparked global anger last December, when he declared that Washington would recognize Jerusalem al-Quds as the "capital" of Israel and move the American embassy from Tel Aviv to the holy city.
Israel lays claim to the whole Jerusalem al-Quds, but the international community views the ancient city's eastern sector as occupied land and the Palestinians consider it their future capital.
Zarif pointed to Trump's decision to allocate hefty amounts of money to renovating the stockpile of US nuclear arsenal and said that the issue of non-proliferation will also be on NAM's agenda as Washington's decision can ruin all the denuclearization efforts over the recent years.