Iran
Middle East
North America
Iran FM commends Bolivian people's victory over Yankee Empire plots
Iranian Foreign Minister Mohammad Javad Zarif has praised the Bolivian people's victory against America's "destabilizing plots" following the recent presidential election, which put an end to months of political chaos in the Latin American state.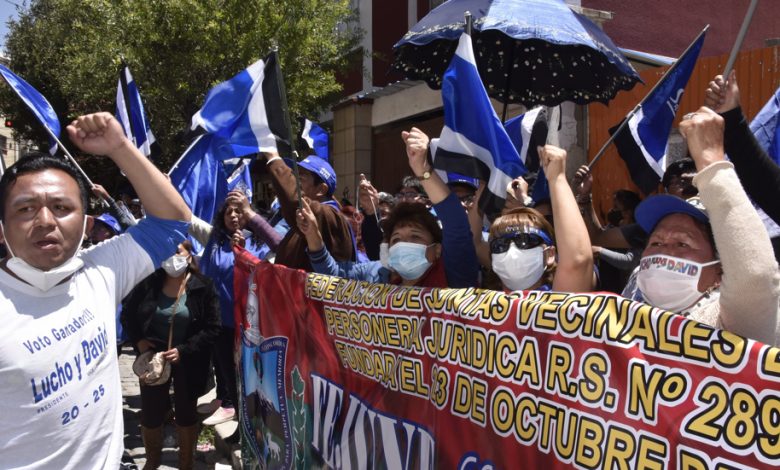 In a Spanish-language post to his Twitter account on Tuesday, Zarif congratulated Bolivia on victory of former economy minister Luis Arce over centrist rival Carlos Mesa in the election.
"I offer my sincere congratulations to the heroic people of Bolivia over their decisive victory against the destabilizing plots of the Yankee Empire," said Zarif, referring to the US, which supported a military-backed effort last year to topple ex-Bolivian president Evo Morales from power following his re-election.
Le expreso a al pueblo heroico de Bolivia, mis más sinceras felicitaciones por ontundente victoria ante los planes desestabilizadores del Imperio yanqui.
Felicitaciones al presidente electo, Luis Arce y al vicepresidente David Choquehuanca por este valioso triunfo popular.— Javad Zarif (@JZarif) October 20, 2020
The top Iranian diplomat also felicitated the president-elect Arce and vice president-elect David Choquehuanca Céspedes on this "valuable victory."
Morales was forced to resign under military pressure on November 10, 2019 and went later into exile to calm the violent protests that erupted across the country in the wake of the opposition's disputed vote rigging allegations.
His departure laid the ground for Sunday's election.
Officials released no formal count, but rapid counts showed Arce, of Morales' left-wing Movement for Socialism party (MAS), took more than 50 percent of the votes, with his centrist rival Carlos Mesa on around 30 percent.
Acre claimed victory in the elections, saying, "We have reclaimed democracy and above all we have reclaimed hope."
After Arce's victory, Morales on Tuesday vowed to return to his country.
Earlier on Tuesday, Iranian Foreign Ministry Spokesman Saeed Khatibzadeh praised Bolivia for holding peaceful presidential election and returning to democracy following a year-long power vacuum caused by the forced resignation of Morales, saying Tehran is ready to boost friendly relations with La Paz.