Iran
Iran FM leaves for Jeddah on Mali crisis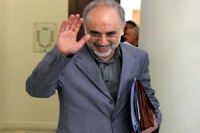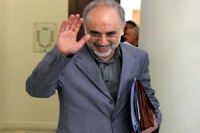 Iran's Foreign Minister left Tehran for Jeddah to take part in the special session of the Organization of Islamic Cooperation (OIC) regarding the crisis in the North African country Mali.
According to Mehr News Agency, Ali Akbar Salehi and his OIC member states' counterparts will review in Jeddah, Saudi Arabia, tomorrow on Monday the developments in Mali in order to find a solution out of the ongoing crisis.
Salehi will announce Iran's stand towards the Malian crisis in the OIC foreign ministerial meeting and will meet with a few officials from other countries on the sidelines of the session.