Iran
Iran FM meets with UN Syria envoy in Munich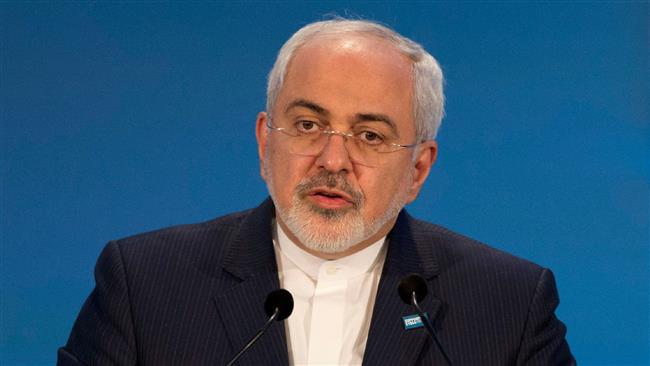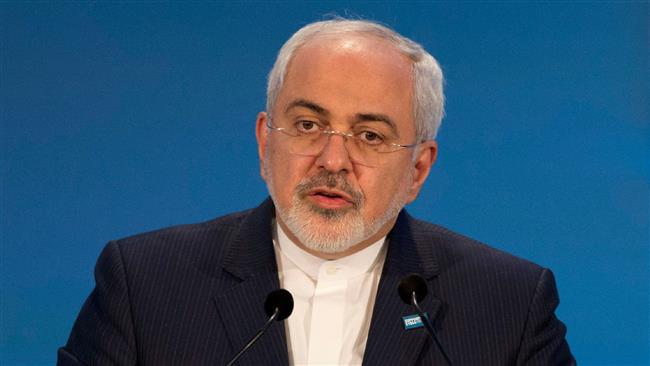 Iranian Foreign Minister Mohammad Javad Zarif has met and held talks with United Nations Syria envoy Staffan de Mistura on the sidelines of the Munich forum on the Syrian crisis. 
Zarif met with the UN envoy on Thursday on the sidelines of a meeting of the International Syria Support Group (ISSG).
Diplomatic delegations from Iran, Saudi Arabia, China, Egypt, France, Germany, Iraq, Italy, Jordan, Lebanon, Oman, Qatar, Russia, Turkey, the United Arab Emirates, the UK, the US as well as the Arab League, the European Union and the United Nations are attending the Munich talks.