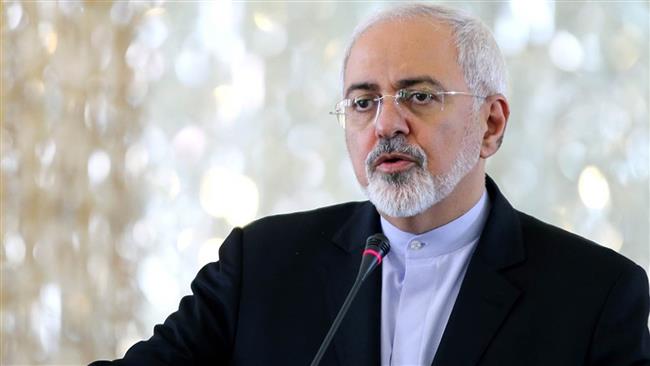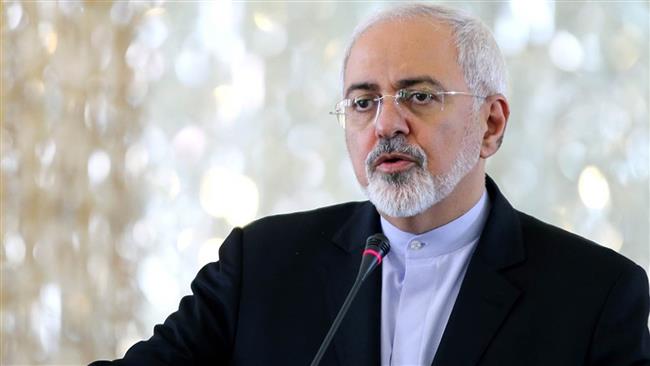 Iranian Foreign Minister Mohammad Javad Zarif is set to attend the meeting of the International Syria Support Group (ISSG), which will be convened in the Austrian capital of Vienna to discuss the latest developments in Syria.
Heading a political delegation, Zarif is scheduled to leave Tehran for Vienna later on Monday.
On the sidelines of the ISSG meeting, the Iranian team might hold talks with European and US officials about ways to remove obstacles in the way of implementing last year's nuclear agreement reached between Iran and the P5+1 group of countries, known as the Joint Comprehensive Plan of Action (JCPOA).
Iran and the five permanent members of the UN Security Council – the United States, France, Britain, China and Russia – plus Germany started implementing the JCPOA on January 16. The two sides signed the agreement on July 14, 2015 following two and a half years of intensive talks.
Under the JCPOA, all nuclear-related sanctions imposed on Iran by the European Union, the Security Council and the US were lifted. Iran has, in return, put some limitations on its nuclear activities.
Iran, Russia, Turkey and Saudi Arabia as well as representatives of the European Union and the Arab League are among countries participating in the ISSG meeting on Tuesday. The 17-nation ISSG aims to discuss the stalled negotiations, challenges in maintaining the February ceasefire and the UN delivery of humanitarian aid to various areas across the war-ravaged country.
Russia and the United States have agreed to use their influence with the Syrian government and militant groups, respectively, to reinforce a shaky Syria-wide cessation of hostilities.
Syria has been gripped by foreign-backed militancy since March 2011. UN Special Envoy for Syria Staffan de Mistura estimates that over 400,000 people have been killed in the conflict, which has furthermore displaced over half of Syria's pre-war population of about 23 million.
Also in Vienna on Monday, US Secretary of State John Kerry and Italian Foreign Minister Paolo Gentiloni co-chaired international talks on Libya.
Participants included representatives from a host of European and Middle Eastern nations and international organizations including the EU, the UN, the Arab League and the African Union.
The stated objective of the talks is providing support for the government of Prime Minister Fayez al Sarraj in its fight against Daesh terrorists and advancing further political support to his Government of National Accord.