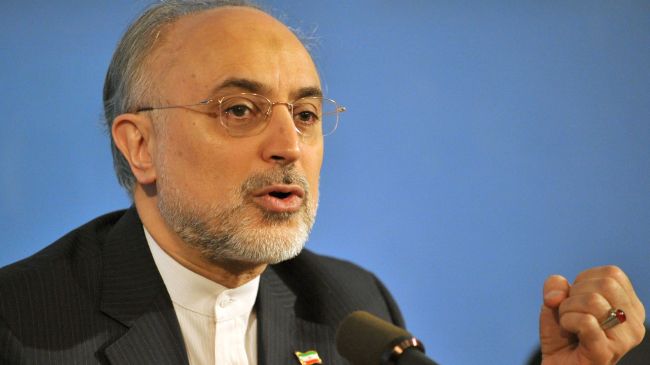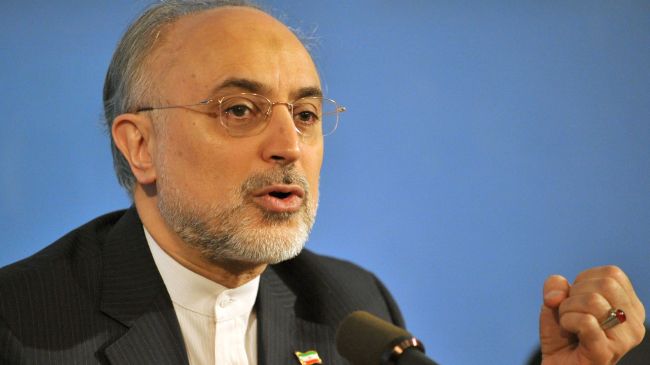 Iranian Foreign Minister Ali Akbar Salehi and United Nations Human Settlements Program (UN-HABITAT) Executive Director Joan Clos have held a meeting to discuss housing issues.
During the meeting, which was held in Tehran on Saturday afternoon, Salehi said that the Islamic Republic of Iran has taken effective measures to guarantee housing security for all citizens.
He added that Iran is located along several major fault lines and is prone to frequent earthquakes, so "the government tries to raise people's awareness about earthquakes through the media and to observe necessary standards in the construction of housing."
Salehi also expressed appreciation for the activities of UN-HABITAT's office in Iran and said Iran is ready to increase its interaction with the organization in order to share the country's experiences in the area of housing construction with other countries of the region.
Clos noted that the difference in the death toll between two earthquakes of similar magnitude in Haiti and Chile indicated that although it is not possible to prevent earthquakes, improving urban planning and the earthquake-resistance of buildings can decrease the consequences of natural disasters.
Iran lies on some of the world's most active seismic faults and is jolted by minor quakes on an almost daily basis.