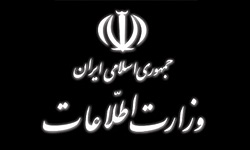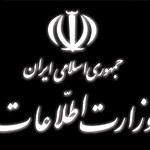 Iran's Intelligence Ministry declared security forces of the country managed to foil a plot designed by foreigners to assassinate an Iranian political figure.
"According to the discovered documents, the hireling terrorists led by the US Central Intelligence Agency (CIA) wanted to assassinate a political figure to create conflicts among different political factions", Intelligence Ministry said in a report.
The reports also said that the terrorists had planned to assassinate the official both on the day that Parliament wanted to give confidence vote to the nominated ministers and a few days ago on the verge of the anniversary of the US embassy seizure in Tehran.
According to the Iranian students news agency, Iran's security forces also managed to arrest five terrorists and discover tactical weapons as well as technical equipments.