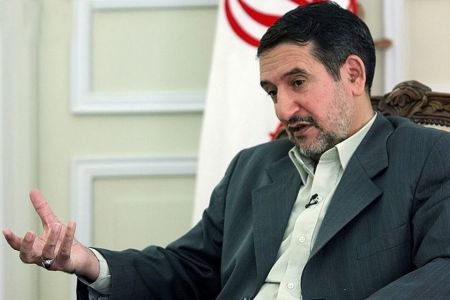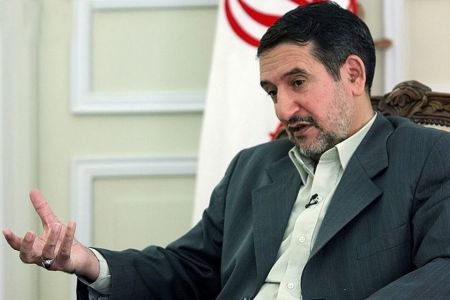 Top presidential advisor Mojtaba Samareh-Hashemi has rejected rumors of Iranian Foreign Minister Manouchehr Mottaki having tendered his resignation.
Earlier this month, some news sources reported rumors about Mottaki's resignation and the appointment of Alaeddin Boroujerdi, the chairman of the Majlis National Security and Foreign Policy Commission, in his place.
When asked to verify the reports, Samareh-Hashemi was quoted by Fars News Agency on Sunday as saying, "Why do you pay attention to rumors?"
Boroujerdi also denied the rumors saying, "I do not think its true, because he [Mottaki] resolutely continues his work."
Referring to the Foreign Minister's disagreements with President Mahmoud Ahmadinejad over the appointment of plenipotentiaries, Boroujerdi said the National Security and Foreign Policy Commission also disapproved of the appointment of such envoys.
"The Leader [of the Islamic Revolution] cautioned the president," the Iranian lawmaker said, adding that Ahmadinejad accepted the Leaders views and all disagreements were resolved.