Palestine
Iran Foreign Ministry condemns killing of Palestinian inmate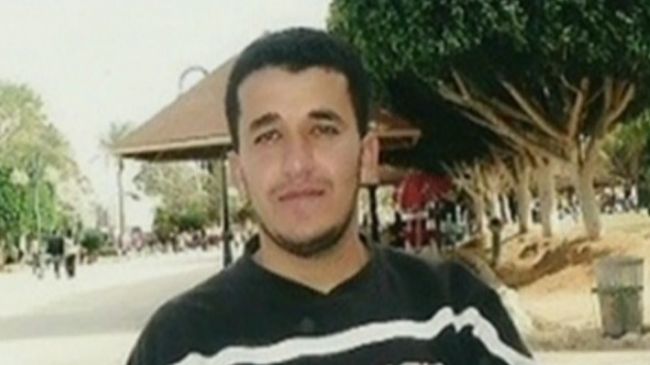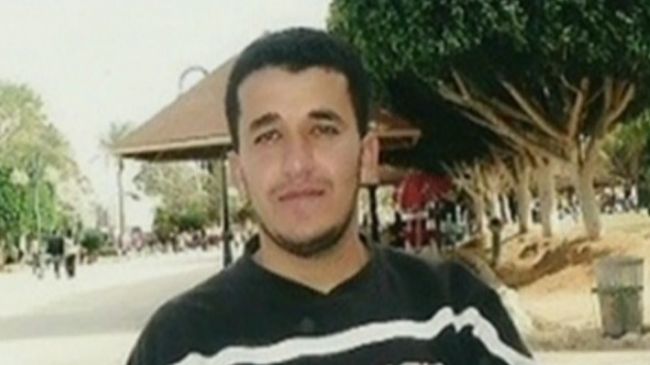 Iran's Foreign Ministry has strongly condemned the "blatant crime and anti-humane measure" by the Israeli regime in torturing and killing a Palestinian inmate.
In a Thursday statement, the foreign ministry called on international organizations, particularly human rights bodies, to take timely measures to prevent humanitarian tragedies against Palestinian inmates.
Undoubtedly, the criminal acts of Zionists (Israelis) against Palestinian inmates and the continuation of [their] aggressive policies to expand settlements indicate Tel Aviv regime's confusion in managing its internal crisis, the statement read.
Arafat Jaradat, who was arrested on February 18 on suspicion he was involved in hurling stones at Israeli troopers, died on Saturday in Magiddo prison. Israel claims that Jaradat had died of cardiac arrest, a claim Palestinians deny.
On Sunday, The Palestinian Authority's Minister for Prisoners' Affairs Issa Qaraqea revealed that the 30-year-old man had been tortured before he died in Israeli custody.
The Palestinian minister said Jaradat's autopsy showed torture that caused fractures in his body and skull, while his heart was in good condition.
On Monday, the UN Middle East peace envoy Robert Serry called for an "independent and transparent" probe into the death of Jaradat.
Jaradat's death has sparked anger among Palestinians who want an international probe.
More than 4,500 Palestinian prisoners are held in Israeli prisons, many of them without charge or trial.