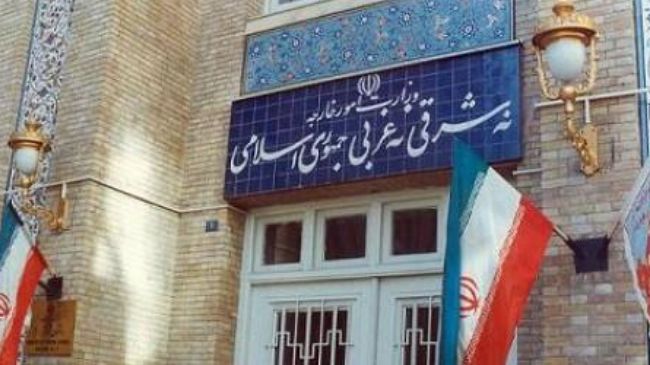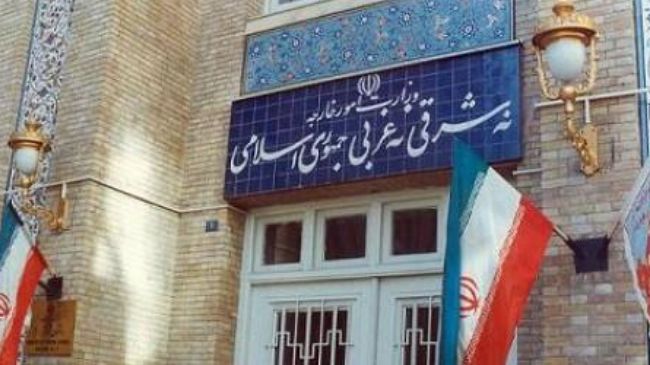 The Iranian Foreign Ministry has strongly condemned the recent terrorist attacks in Iraq, sympathizing with the families of the victims.
In a statement released on Monday, the Foreign Ministry said the terrorist measures seek to "instigate tribal strife and threaten Iraq's stability, security and independence."
At least 91 people, including security forces, were killed in bomb attacks and shootings carried out in the Iraqi capital, Baghdad, the northern city of Kirkuk and several other towns on Monday.
Iraqi security and medical sources said a total of more than 170 people were injured in the blasts.
The Iranian Foreign Ministry also expressed confidence in the ability of the Iraqi nation and officials to uproot such brutal measures and defend their country's independence and sovereignty against enemy plots.
According to the statement, the Islamic Republic also announced its all-out support for the Iraqi government in its effort to find an appropriate solution to counter such inhumane measures.