Iran
Middle East
North America
Qasem Suleimani
Iran Foreign Ministry following up US crime of assassinating Lt. Gen. Soleimani
Iran's Deputy Foreign Minister for International and Legal Affairs Mohsen Baharvand said on Thursday that Foreign Ministry is pursuing the US crime in assassination of Lt. Gen. Qasem Soleimani.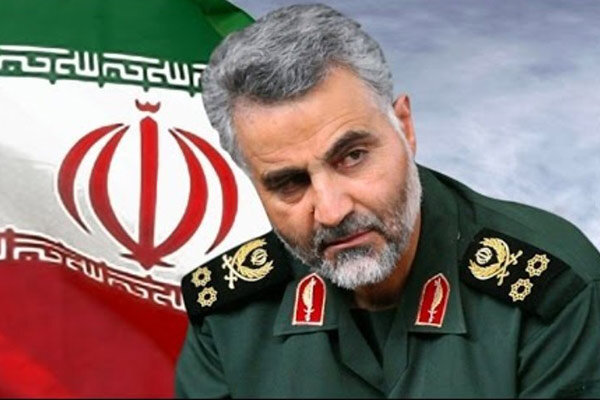 Diplomatic actions have been implemented through letters sent to the Security Council and the Secretary-General of the United Nations, said Baharvand on Thursday.
Judicial investigations must be accurate and without any time limitation, he noted.
Baharvand said that investigations are underway on the case, noting that he may visit Iraq and Syria as part of the investigation.
Trial for any crime is first held domestically and then internationally, he said, adding that different organs in the country such as IRGC, Judiciary, and Intelligence Ministry are cooperating on the case.
Baharvand said that once the investigations are completed, the process of pursuing the case in international courts will begin.
Martyr Qasem Soleimani was assassinated in a targeted US drone strike on 3 January 2020 in Baghdad, which was approved by US President Donald Trump. The strike was strongly condemned by many, including the Iranian government, and a multi-city funeral was held in Iraq and Iran for the general and his companions.